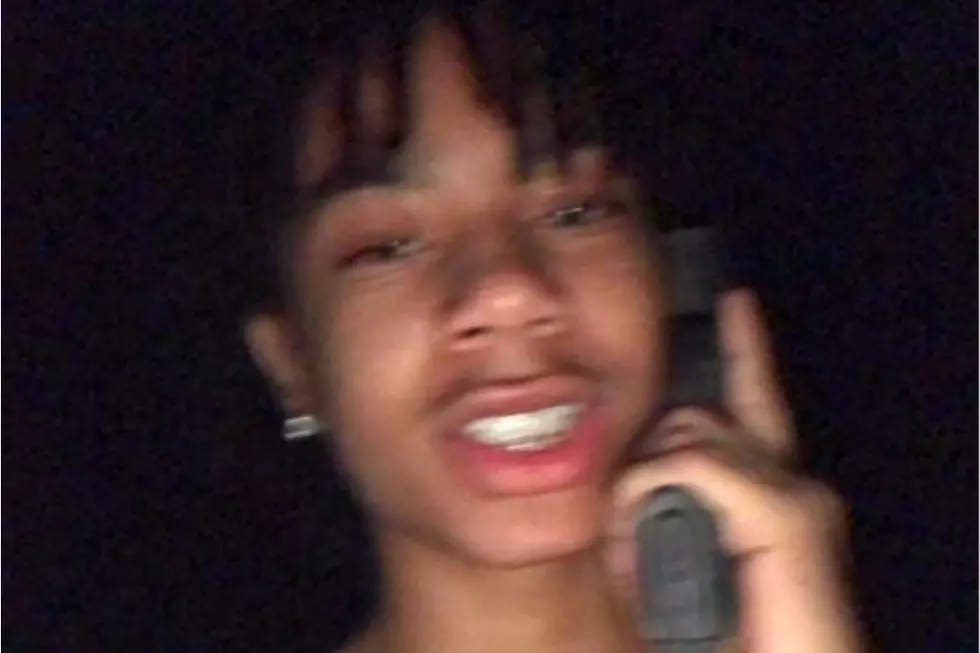 YBN Nahmir Freestyles Over Lil Pump's "Gucci Gang"
YBN Nahmir via SoundCloud
Unlike his freestyle over "The Race," Nahmir doesn't make any attempts at mimicking another rapper's style. Instead, he leaves Pump's typically free-wheeling style to Pump, and spits about all sorts of gun-toting antics. He adapts his flow to the beat pretty seamlessly, too.
"We ain't really with the talking, we gon' let em' have it/AK-47, and that's automatic/Talk tough little bitch, watch it get to clapping/Make a nigga disappear like it was some magic," he spits on the Gnealz and Bighead-produced beat.
With freestyles like this one, it's clear YBN Nahmir's on the rise and set to do big things. Plus, the video for "Rubbin Off the Paint" has over 34 million views to date.
Check out YBN Nahmir's "Gucci Gang (Remix)" for yourself here.
See New Music Releases for November 2017