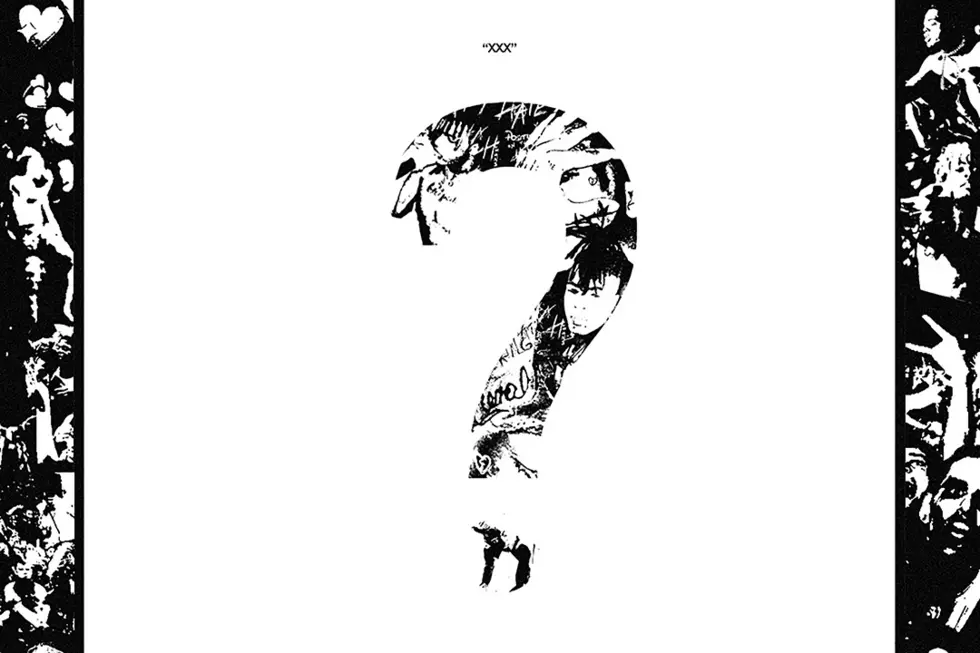 XXXTentacion Shares Two New Emotional Songs "Sad!" and "Changes"
Bad Vibes Forever
Fresh off of being featured on Ronny J's OMG Ronny project, XXXTentacion is back with two new songs of his own titled "SAD!" and "Changes."
The first song finds X struggling with depression and suicide over an ex-lover. "Who am I? Someone that's afraid to let go, uh/You decide, if you're ever gonna let me know (yeah)/Suicide, if you ever try to let go/I'm sad and low," he sings during the chorus of the John Cunningham-produced track.
While "SAD!" features an upbeat instrumental, the song is anything but, as X deals with a range of emotions. "I'm lost then I'm found but/It's torture being in love/I love when you're around/But I fucking hate when you leave," XXXTentacion continues.
On "Changes," the Florida rapper takes a different tone, singing in the piano-driven ballad. "Baby I don't understand this/You're changing, I can't stand it/My heart can't take this damage/And the way I feel, can't stand it/Mmm, baby I don't understand this," he croons. "Girl you're making it hard for me," X continues singing as violin strings accompany him.
According to an Instagram post from X, "SAD!" and "Changes" will be featured on his upcoming album. While the project doesn't officially have a name yet, it appears that it may be titled "?" In December, the rapper revealed the title of three upcoming albums, writing on Instagram, "album 3, '?'" The latest singles also feature a question mark as the artwork.
Last month, the 17 rapper dedicated his song "Hope" to the victims of the Stoneman Douglas High School shooting in Parkland, Fla. "I could never say I understand how you all are feeling, nor can I find the right words to say to you, but I do want you all to know, you are not alone," he wrote in a letter. "The words at the end of this song are dedicated to you, Douglas High. Sincerely, XXX."
Listen to "SAD!" and "Changes" below.
See New Music Releases for March 2018