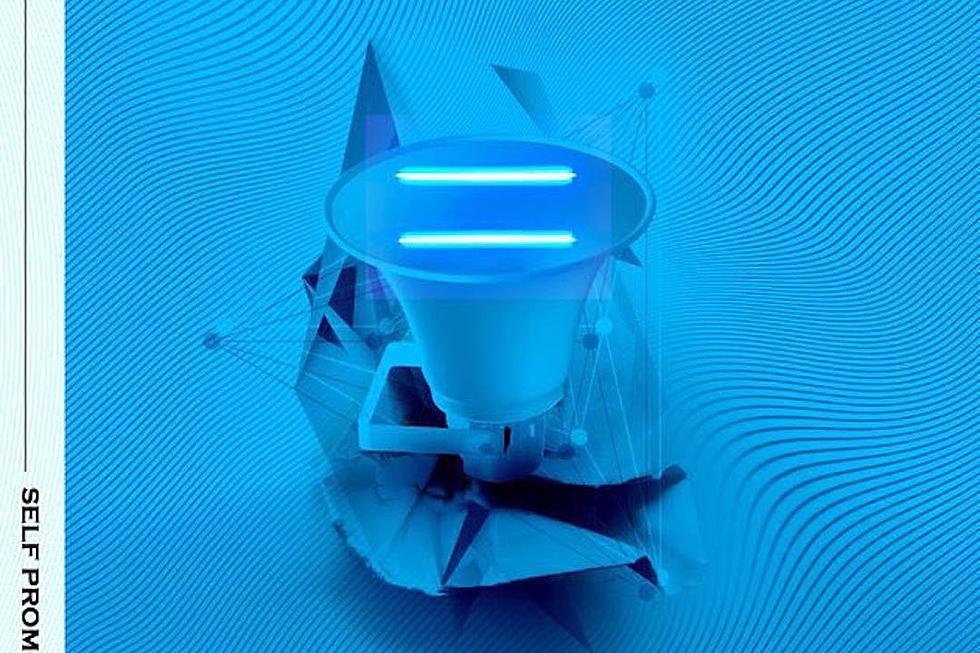 Listen to Wale's New 'Self Promotion' EP
Wale
Wale returns with more new music for his loyal fan base as he dropped off a brand new EP titled Self Promotion late last night (May 7). The new project features just four new songs from the DMV rapper, but the lyrical content serves as more than enough to tide over fans.
While he opts out of recruiting any artist guest features on the EP, Wale does recruit DJ Money to assist him on the final record, "Cassius (Excellency)." The SHINE entertainer uses a lot of wordplay on the project and in the tracklist itself, as he has a song titled "Salary Kaep," which plays on the football term "salary cap," but dives into the injustices that Colin Kaepernick protested by kneeling for the National Anthem.
Fans have been expressing their excitement and enthusiasm for the new material, but Wale revealed this morning (May 8) that Self Promotion would be his last indie music project. He told fans that he has goals he wants to accomplish outside of music, and is ready to start a new chapter.
"This will be my last indie project .. it's been fun (and lucrative) but I have goals to accomplish outside music. New chapter," he writes.
Take a listen to Wale's new Self Promotion EP below and check out the full tracklist.
Wale's Self Promotion Tracklist
1. "Negotiations"
2. "Salary Kaep"
3. "Body Body Body (Freestyle)"
4. "Cassius (Excellency)" Featuring DJ Money
See New Music Releases for May 2018