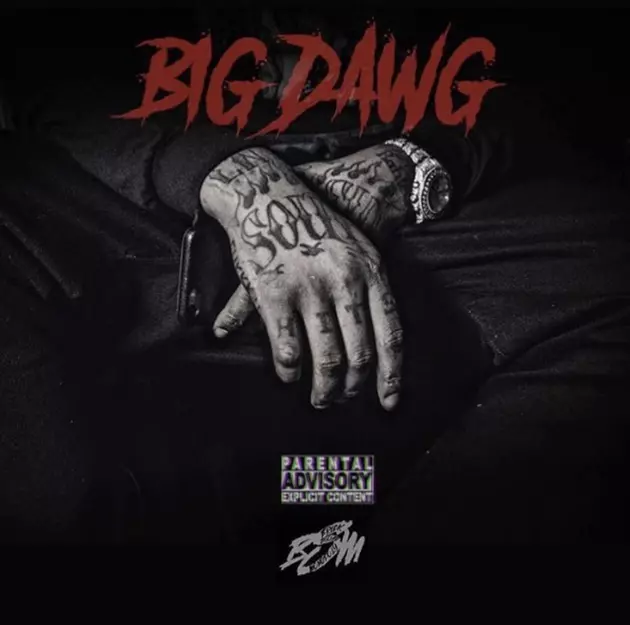 Waka Flocka Flame Declares Himself the "Big Dawg" on New Song
BSM/Human Re-Sources
New music from Waka Flocka Flame has been sporadic at best, considering he dropped his last project, the LeBron Flocka James 4 mixtape, last year. However, today (April 5), Waka drops "Big Dawg," a high-octane record that finds the rapper in his element.
The subject matter is pretty straightforward: Waka is one of the head honchos of hip-hop.
"Run up on me tripping, they gon' miss y'all/Fuck nigga, broke nigga, fix y'all/Chopper bullet coming like a guitar/Never knew a nigga make it this far/Big dog, big dog/Walking through the city like a big dog/Pull up on a nigga in a rent-a-car/Strip a nigga naked like a porn star/Big dog, big dog/Big dog, do what I wanna/Big dog blowing marijuana/We still run around, 50 bricks in Gucci's hummer," he raps.
It's not known if this is a single off of Waka's highly anticipated album, Flockaveli 2, which has been pushed back a few times. When he released the video for "Hype," Waka hinted to XXL that Flockaveli 2 was coming out last year, "No talk. No quote. All action. I'm back! #Winter16 #Flockaveli2."
"Hype" is off his LeBron Flocka James 4 mixtape. Southside of 808 Mafia handles the bulk of the production on LFJ4. Metro Boomin, 808 Fuse and Louney G also produce records throughout the tape. ump "Big Dawg" below.
7 Rappers With Twins or Triplets