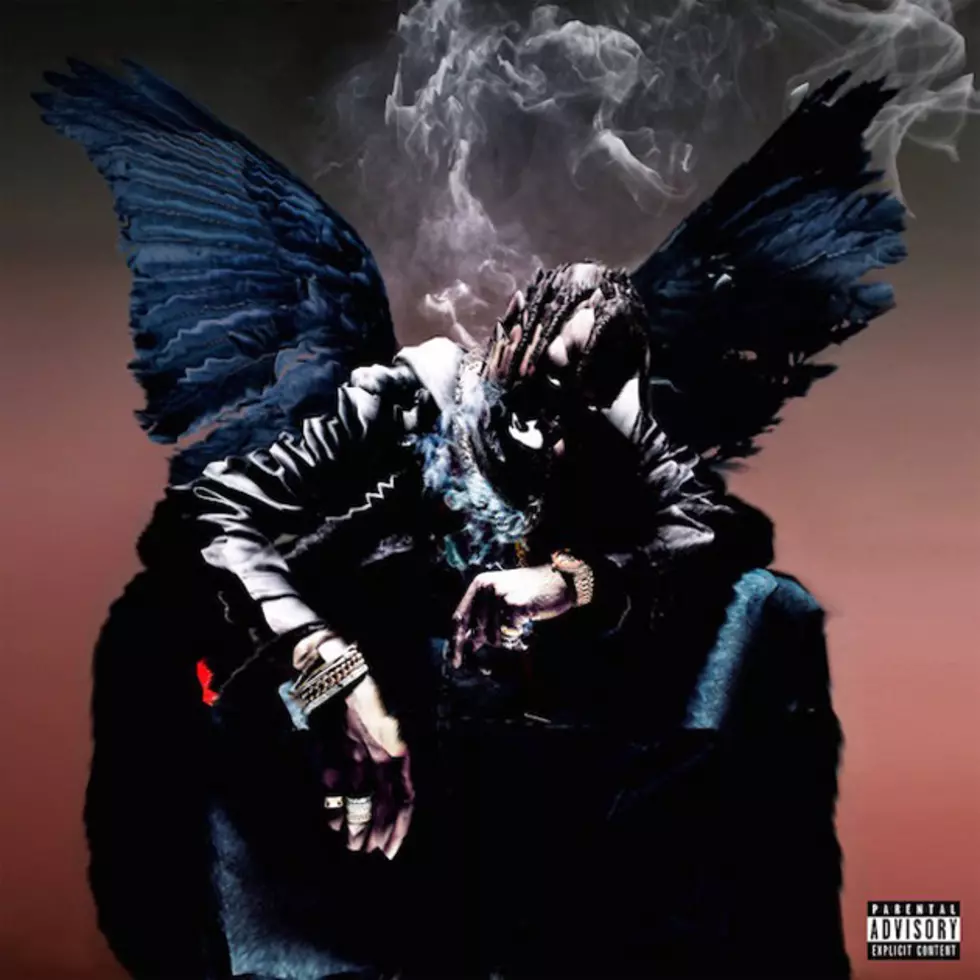 Travis Scott Earns First No. 1 Album on Billboard 200 Chart With 'Birds in the Trap Sing McKnight'
Epic
The G.O.O.D. Music rapper's second solo album release clocked in 88,000 equivalent album sales (53,000 traditional album sales) in its first week out.
The project was released exclusively through the Apple Music streaming service. It garnered 50.2 millions streams in week one. The album features guest appearances from Kid Cudi, Cassie, Young Thug, Blac Youngsta, Andre 3000, Kendrick Lamar, Quavo, The Weeknd and others.
The rapper/producer's debut album Rodeo peaked at No. 3 on the chart in 2015.
Scott has a chance to be part of another No.1 record in the first quarter of 2017. According to him G.O.O.D. Music's Cruel Winter compilation is due out in February.
"Every G.O.O.D. Music artist is involved. It's amazing. And we got our illest friends," he said in a recent interview on Hot 97's Ebro in the Morning, also revealing he will be executive producing the album. "It's gonna be one of the illest projects. One thing I can say about this project is it'll be very youthful. Straight to the point. It's just the best album."
He added, "I would say we have a lot of songs done. How many songs I'll pick? I'll only say like a handful. We have a lot of songs done, but we just gotta sit down and lock in all the way."
34 Rappers Going Platinum in 2016