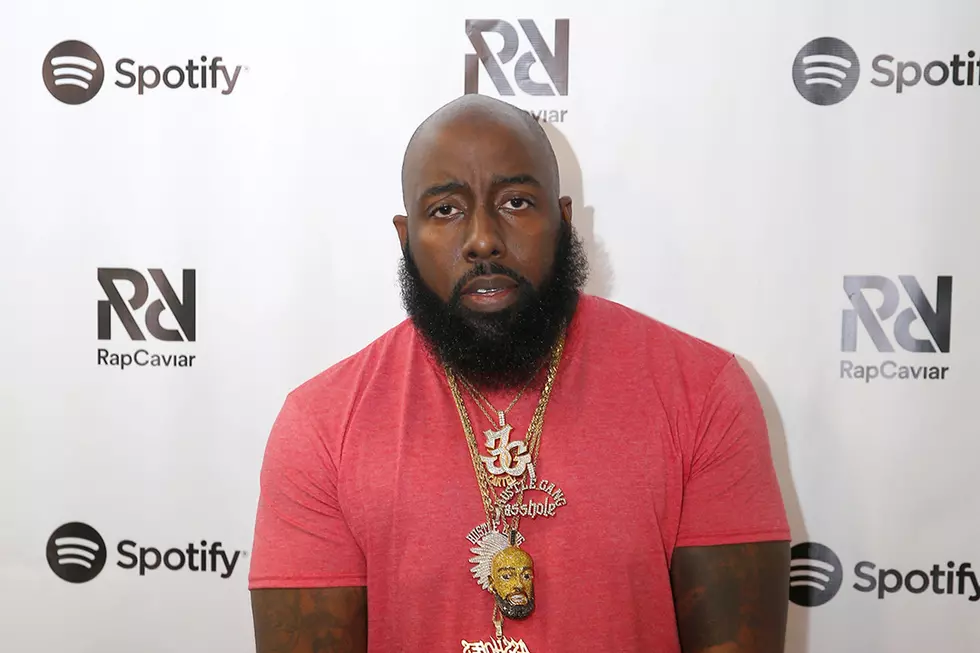 Trae Tha Truth Gives Free Concert, School Supplies and HIV Testing at 2018 Trae Day
Bob Levey, Getty Images
Today (July 22), Trae Tha Truth and his hometown Houston itself celebrated Trae Day for the 11th time. As was the case in previous years, Trae Day 2018, which was attended Rap-A-Lot Records founder J Prince, found Trae serving up more than a few enriching festivities for the community he's spent so much of his time giving back to.
"Today Is Officially My Holiday.. July 22nd #TraeDay," Trae wrote in a post that included a poster for the day's events. "All Praise To The Most High🙏🏿 Please Bring Your Kids & Families Out To My Family Funday At Discovery Green Today From 3-8pm ( 1500 McKinney ) For FREE School Supplies, Back Packs, GiveAways, Games, Rides , Animals, Special Guest, And FREE Concert!! I Do This For Those In Need, Regardless Of What I Got Going On, This Is What It Is All About!! Love!! #HappyTraeDay."
Not described in Trae's IG post is the opportunity for people to get immunization shots and testing for H.I.V. Between the dope music and the community involvement, it sounds like it was a wholesome day.
Check out posts promoting the 2018 Trae Day for yourself below. Check out Trae Tha Truth's latest project, 48 Hours Later, when you're done with that.
Check Out the 2018 Hip-Hop Music Festivals You Need to See