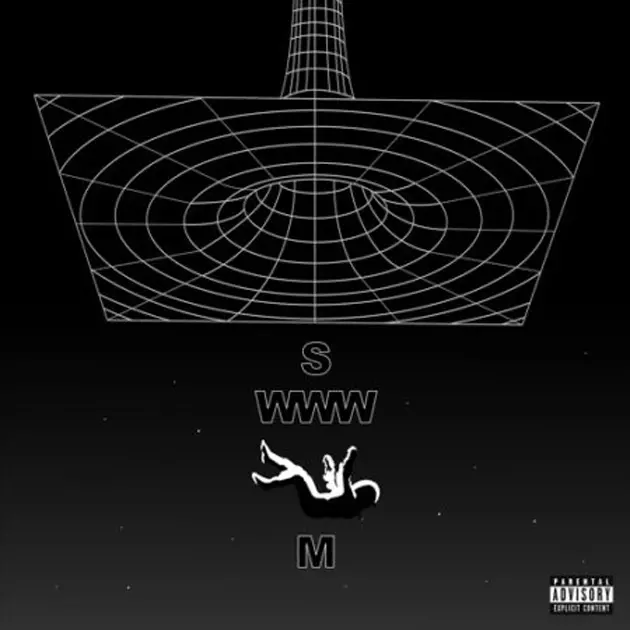 Towkio Leads the Wave for New Song "Swim"
Republic Records
Chicago's Towkio is back with his newest single "Swim," which was premiered on Beats 1 Radio today (Oct. 9). The record is another fun, uptempo dance track that will inject energy as soon as you play it. "Swim" is the third single off Towkio's upcoming project World Wide .Wav.
"Now I'm livin' good, chillin' by a beach that's not a lake/Said the Earth controls the moon so we control the waves/So let me say that shit again/Hope they listen to what I'm sayin'/While that blood flow through you/Please don't live your life in vain," he raps.
Towkio recorded the song at Rick Rubin's famous Shangri-La studio in Malibu, Calif., and back in January, he shared a text from Rick claiming Kanye West "loved" the song, as did Rostam Batmanglij of Vampire Weekend. See the text below.
The previous two singles, "Drift" and "Hot Shit" were debuted on Zane Lowe's Beats 1 Radio show a QWLL. World Wide .Wav will follow up his 2016 EP, Community Service 2! In 2015, Towkio released his stellar .Wav Theory project that helped get him the attention of Rick Rubin.
The Savemoney member has been working with Rubin for the new album and is currently on tour for the next month and a half. Peep the "performance art video" for "Swim" and listen to Towkio and Zane Lowe chat about the track on Beats 1 Radio below that.
See New Music Releases For October 2017