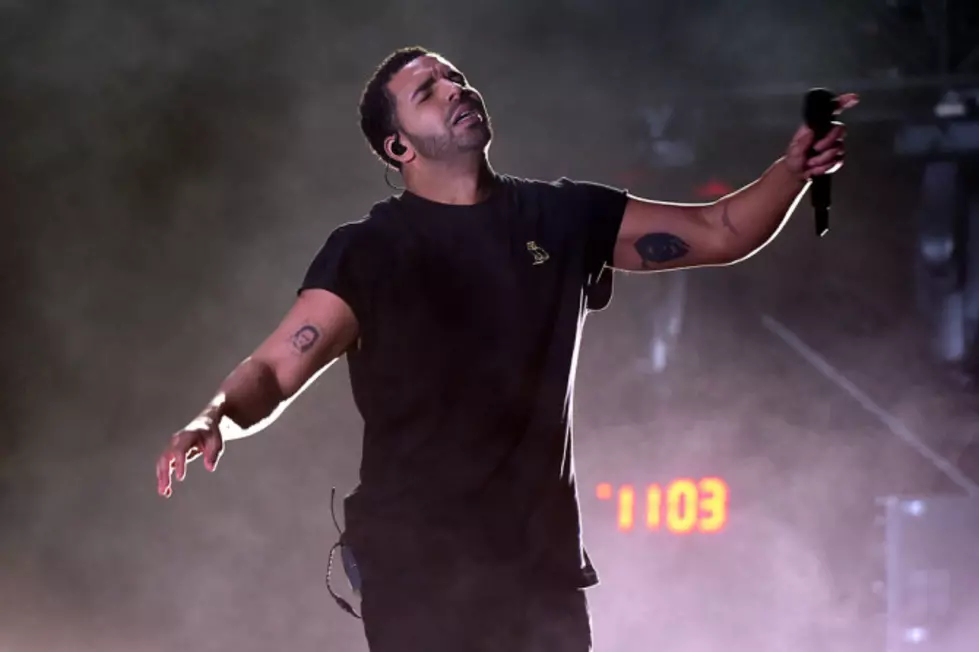 Toronto Councillor Norm Kelly Says Drake Is a Canadian Hero
Getty Images
Meek Mill's Twitter rant earlier this week shook up the internets in such a big way that even politicians got involved. Coming to Drake's defense was Toronto Councilor Norm Kelly who tweeted that Meek was not welcome in Canada, to which the rapper took offense and told Kelly he sounded like a "thug." Noisey tracked down Kelly and asked him about his spat with Meek Mill and the councilor declared Drake a national hero:
Have you ever heard Meek Mill's music? Do you have a favorite song?
Norm Kelly:No, I don't. I haven't heard his music and I don't have a favorite song. What attracted my attention was that he attacked a guy who's not only a Canadian hero, but really a prominent citizen of Toronto.
Drake is a hero in your eyes?
Oh yes! You know, he is a guy who feels the city that raised and nurtured him, he's a remarkably talented guy, he's highly respected, and Meek … I don't know what the word is. Disses?
Kelly was later asked what his favorite Drake song is and in true political fashion, he spun the fact that he doesn't know any Drizzy songs but is a fan of his work in the city:
What's your favorite Drake song?
Well I know Drake less through his music than by his participation in the life of the city. I follow basketball and last year when I had the privilege of acting as the de facto Mayor of Toronto, I got closer to the Raptors than I had been previously. Drake has identified with that team, and has identified internationally with Toronto. You know, The 6. I don't think it's unreasonable for one Torontonian to come to the defence of another.
The full interview touches on Meek Mill, Minaj and whether or not he has a ghostwriter for his Twitter account. It can be read in full here.