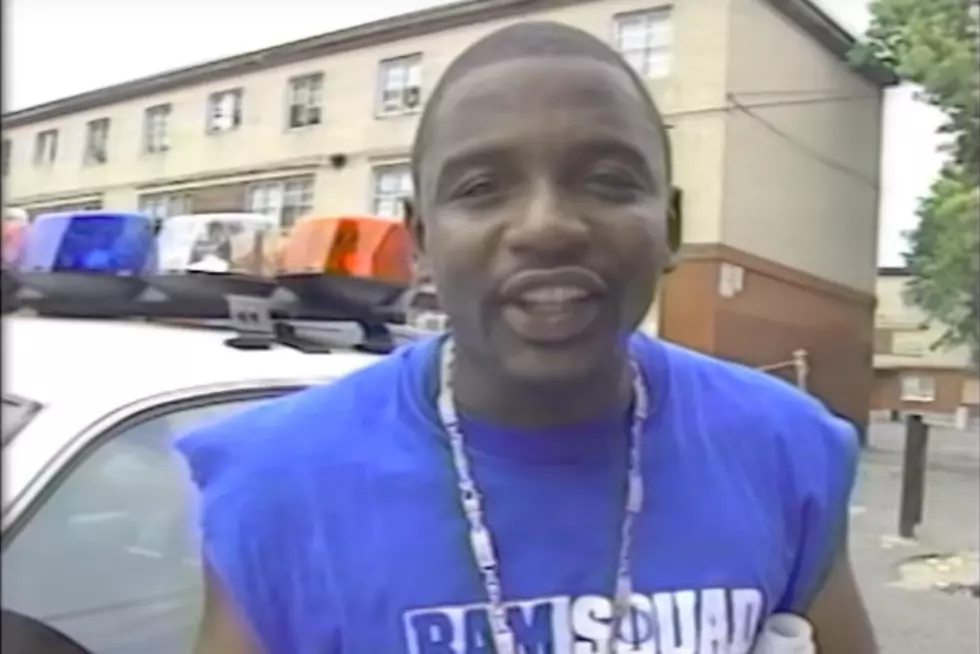 Tommy Hill Dies – Today in Hip-Hop
Tracey Jenkins via YouTube
On this Day, Dec. 4, in Hip-Hop history...
2011: John Wilson, better known to his fans as Tommy Hill, died seven years ago today.
Hailing from Philadelphia, PA., Tommy Hill was best known for his affiliation with the hip-hop group R.A.M. Squad, which was most active in the late-1990s and early-2000s. The crew's most notable releases came by way of three albums, Operation Lock the City, Thee Album Regardless and Random Access Money, which was highlighted by a single titled "Ballers (Up In Here), which featured Nelly and Sticky Fingaz.
In the early hours of Dec. 2, 2011, Hill was gunned down by three masked men outside of Reuben Marc's Bar on Stenton Ave. in the East Mount Airy section of Philadelphia. He was taken to a local hospital for treatment, but he succumbed to his injuries, passing away two days later at the age of 36.
While most reports say that the murder was the result of a robbery that took a turn for the worse, many believe the slaying of the Philly MC could've been related to the fact that Hill testified in court against a group of accused drug dealers in 2004 after serving two years himself on similar charges. After that, some labeled Tommy as a snitch, even though he adamantly denied those claims.
To date, there have been zero arrests made in the case and the murder of the R.A.M. Squad spitter remains unsolved.
R.I.P., Tommy Hill.
See 13 Rappers Who Were Shot While They Were in the Spotlight