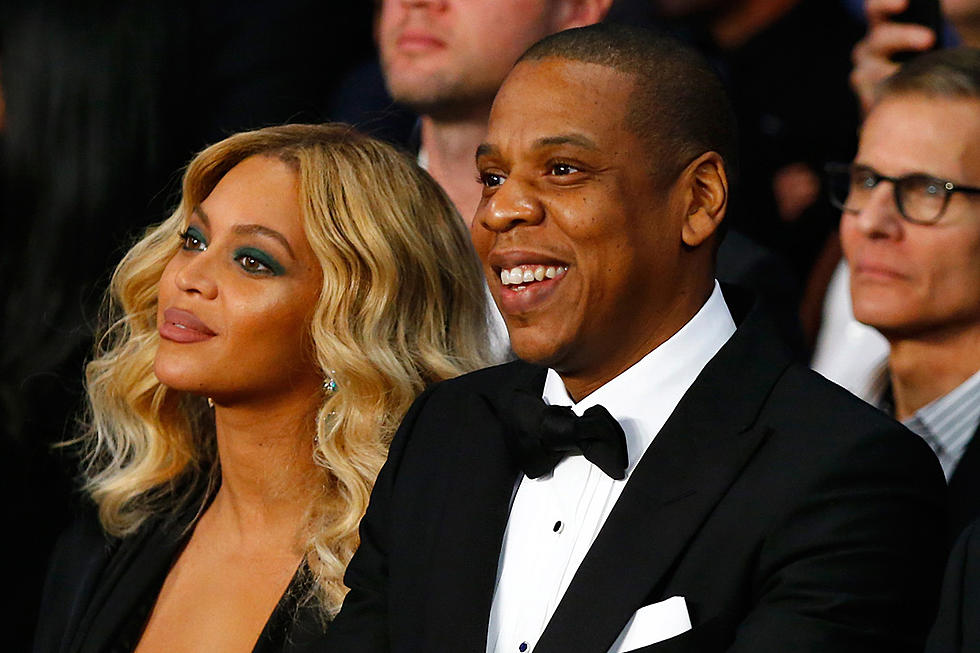 Today in Hip-Hop: Jay-Z and Beyonce Get Married
Al Bello, Getty Images
On this day, April 4, in hip-hop history…
2008: Hip-hop mega stars Jay-Z and Beyoncé got married ten years ago. Today, April 4, marks the hip-hop power couple's ten-year wedding anniversary.
Unlike other high profile celebrity couples, Jay and Bey are extremely secretive about their relationship. For years, they never even confirmed they were dating. It wasn't even confirmed that they were married until over a year later.
The musical power couple has been married for eight years—a huge accomplishment for celebrities in the public eye. Their strong bond has translated into their careers, where the two have shown no signs of slowing down. In 2014, the Carters decided to take their domination worldwide by going on the On The Run tour together, an unprecedented feat in the music industry.  Recently, they announced that they'll be heading out on a second On The Run tour. Through break-up rumors, world tours, having a family of their own and everything in between, the fiercely private couple have proven time and time again that they're ride or die for each other. While Jay had admitted to them having some tough times in the past, they are still going strong, a billion dollar power couple.
To show how much they love each other, read this heartwarming comment from Beyoncé to Jay-Z from their fifth wedding anniversary.
"We have been together since I was 20 years old. We took our time and developed an unbreakable friendship before we got married. I admire his ability to inspire others. To me, Jay represents the American dream. Jay's music has helped define our generation. All that he has overcome and worked to achieve gives millions hope that they can become whatever they want to be. I respect him so much; he is a great man and a great artist."
Happy Anniversary, Jay and Bey!
See Photos of Jay Z's Different Looks Over the Years