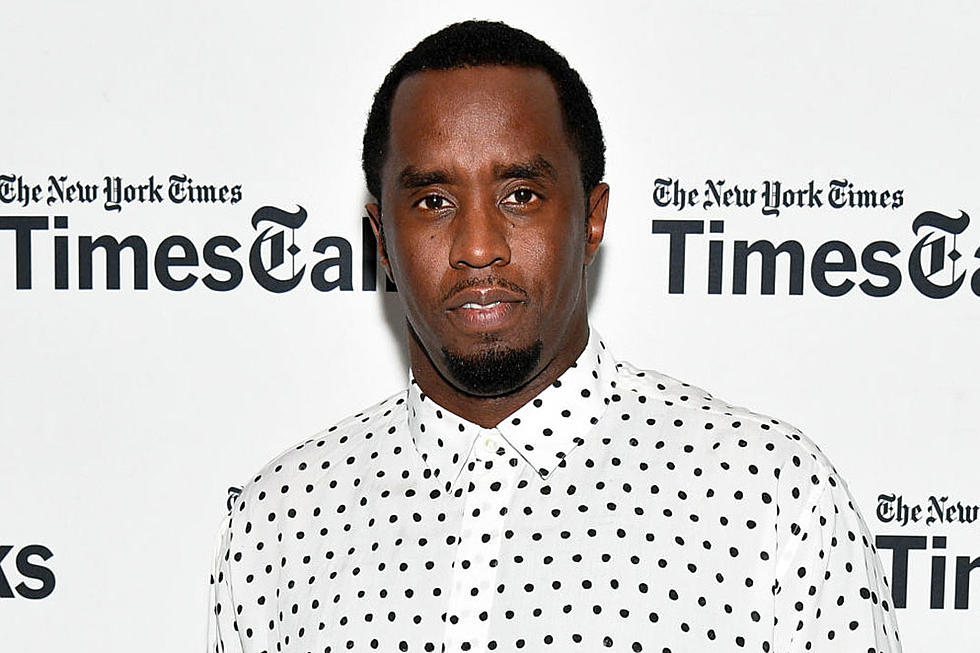 Today in Hip-Hop: Diddy Arrested for Fighting a UCLA Coach with a Kettlebell
Dia Dipasupil, Getty Images
On this day, June 22, in hip-hop history...
2015: It's one of hip-hop's most bizarre showdowns. Diddy was arrested for attacking a UCLA football coach with a kettlebell on June 22, 2015.
Just a day after Father's Day, the rapper, producer and entrepreneur was arrested after getting in a fight with an assistant football coach in the gym of UCLA. The fight was over Diddy's son, Justin Combs, a player on the football team. According to initial reports from TMZ, Diddy was on the sidelines of the UCLA football field that day as Assistant Coach Sal Alosi shouted at Justin intensely during a strength and conditioning drills. Witnesses say that the Bad Boy founder didn't take too kindly to this, and later confronted the coach in his office, where he reportedly grabbed and either threatened or struck Alosi with a kettlebell. Following the altercation, Diddy was arrested around 12:30 PM PDT by campus police. He was then transported to L.A. county jail on assault charges.
As news began to spread about the incident, Diddy's camp said Diddy was actually acting in self defense and was not the aggressor in the situation. Diddy's family later said Justin had been bullied by the coach for years. The weird weapon used in the fight, a kettlebell, was a large topic of the conversation surrounding the strange altercation.
In September of 2015, it was decided that Justin wouldn't continue playing football at the school and that the mogul wouldn't face criminal charges for the altercation.
30 Albums That Will Make You Appreciate Hip-Hop