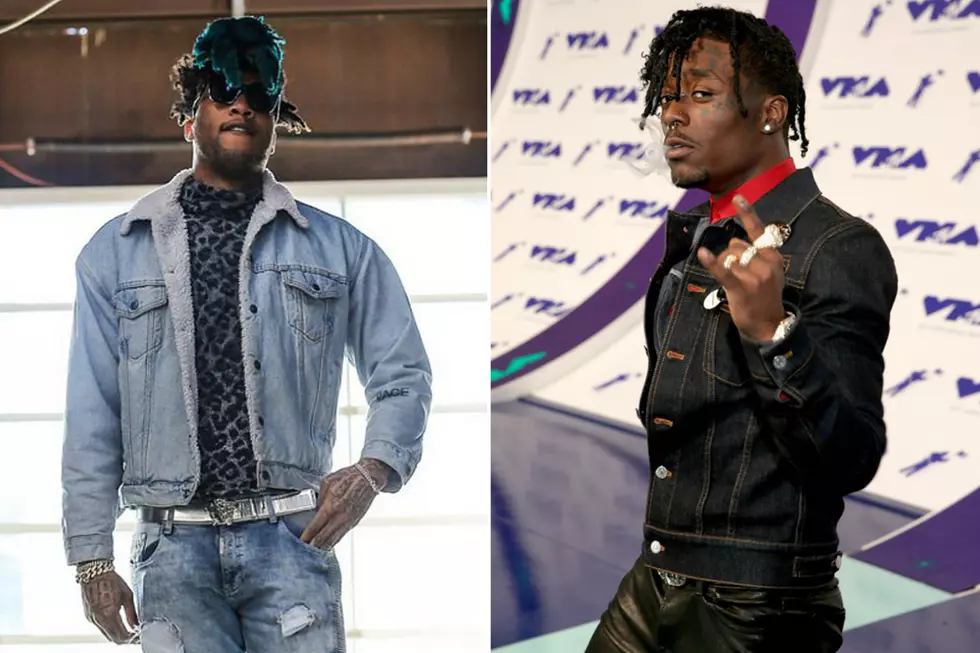 TM88 Claims He Never Got Paid for His Work on Lil Uzi Vert's "XO Tour Llif3"
John Canon / Phillip Faraone, Getty Images
On Wednesday night (Jan. 4), the producer hopped on Twitter to reveal his latest song with Lil Uzi, "Mood," would not be releasing until Jan. 5 because of Atlantic Records. "Can't drop till the 5th ... Atlantic says so," he tweeted.
As Jan. 5 rolled around, TM88 became increasingly angry, tweeting that the label still hadn't paid him. Then, when someone tweeted at the producer telling him to be patient, TM88 fired back, writing, "Never got paid for xo ballin off old checks." The producer added, "Thank you @AtlanticRecords for being the worst label in the history of fuck shit!"
TM88's latest tweets are not a good look for Atlantic, which was recently called out by another producer for underpaying. According to E. Dan, the label underpays producers by labeling albums as "mixtapes," "street albums" or "compilation albums."
Sonny Digital weighed in on E. Dan's comments, alleging Atlantic isn't the only label that does it. "If you gonna call out Atlantic then you might as well call out all the labels because they all doing the same thing," he tweeted. "Shit cash money was dropping actual albums and wasnt even paying the producers."
Check out TM88's tweets below.
See TM88's Claims on Never Being Paid for His Work on Lil Uzi Vert's "XO Tour Llif3"