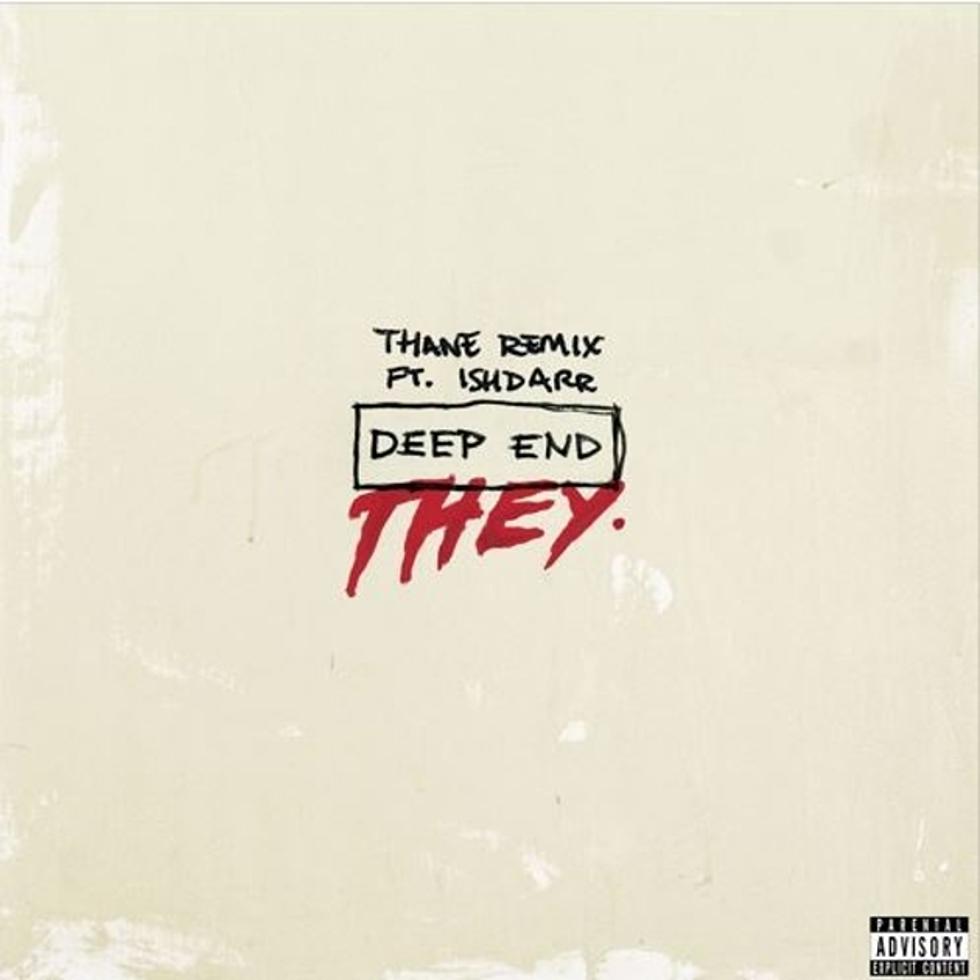 They. Enlist IshDARR for "Deep End" Remix
Thane via SoundCloud
They. impressed many listeners with their debut album Nu Religion: Hyena. Drew and Dante give fans a reminder about the project by dropping a remix to the standout cut "Deep End."
The duo enlists the help of Milwaukee's IshDARR and producer Thane for the remix. The new version maintains Drew's original vocals as he kicks off the track in style once again.
"No, I know 'round the way/That's just how it is/Yeah, I do it for no reason/That's just how it is/I deserve something different than the average/If you in town for the weekend, give me a blessing/I ain't gon' judge ya/We don't know better/I ain't the only nigga, so there ain't no pressure/Just come and get it/I know you're ready/It's automatic," Drew sings on the opening verse.
XXL recently had the opportunity to speak with They. about their first LP. In the interview, the tandem revealed the meaning of their unusual album title.
"[Hyenas] have characteristics of feline and canine but they're not any of those," Dante told XXL. "They're their own very specific kind of mammal. They're kind of outsiders. They're kind of outliers in their community. All those characteristics are kinda what me and Drew feel… it's like we're taking a lot of different influences from different genres, like take 808s from here, guitars from here, and just kinda creating our own thing."
Listen to They.'s remix of "Deep End" below and download the track for free here.
40 Hip-Hop Albums Turning 20 in 2017