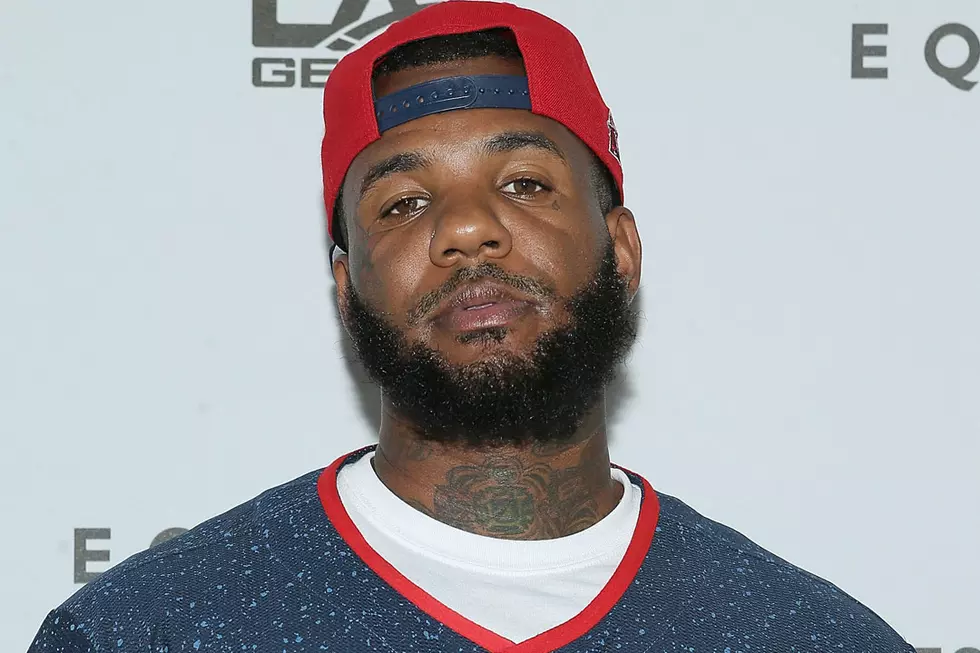 The Game Pleads Not Guilty to Punching Police Officer
Mike Windle/Getty Images
The Game has plead not guilty to charges of criminal threats and assault and battery on Monday (Dec. 21) in a Los Angeles court. The charges stem from The Game being accused of punching an off-duty police officer. No trail date has been set, but The Game is scheduled to return to court on Jan. 11.
Earlier this month, Los Angeles Superior Court Judge M.L. Villar found sufficient evidence to proceed with a trial on one felony count of criminal threats and one misdemeanor count of assault and battery. The incident happened on Mar. 23 while The Game, whose real name is Jayceon Taylor, participated in a pickup basketball game.
Onyebuchi Awaji, the off-duty officer, testified that The Game intentionally fouled Awaji then punched him during the third quarter of a pickup basketball game.
"I was kind of stunned, dazed," Awaji testified in court.
After Awaji was punched, he believed he saw some of The Game's entourage begin to rush the court. When Awaji returned to the court, he alleges that The Game threatened him.
"I'm going to see you outside. I'm going to kill you," The Game said to Awaji according to Awaji's testimony.
This is not the only legal trouble The Game is dealing with at the moment as the Compton rapper was also ordered to stand trial on one felony count of second-degree robbery and one misdemeanor count of criminal threats. The Game allegedly threatened and took the camera of a man filming The Game being served with legal papers on Apr. 11.
See Best Rap Performance Nominees & Winners at the Grammys Over the Years