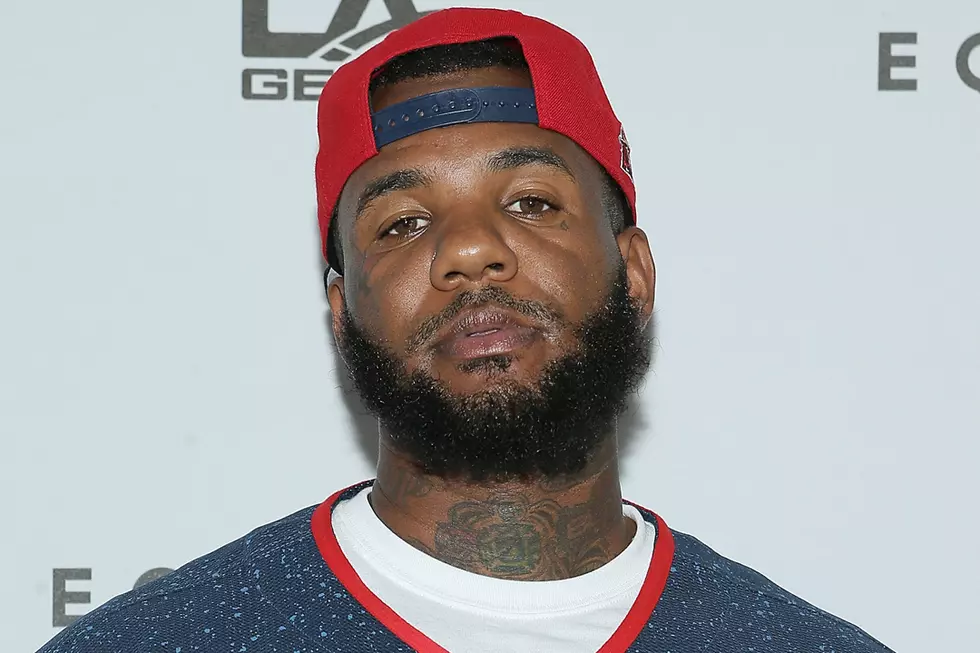 The Game Loses $10 Million Sexual Assault Case to 'She's Got Game' Contestant
Mike Windle, Getty Images
The Game may have to cough up $10 million of his fortune after losing a sexual assault case.
The Compton rapper was sued in August by Priscilla Rainey, a contestant on his VH1 dating show She's Got Game.
According to Bossip, Game lost the case after he failed to respond to his accuser's complaint. Rainey said she tried to serve Game repeatedly and that he was aware of the lawsuit. The judge ruled in her favor, but she will now have to prove why she deserves the $10 million in damages she is looking to obtain in the lawsuit.
In her lawsuit filed in Illinois federal court, Rainey said that The Game became inebriated and out of control during shooting of the reality show. The incident took place when The Game and Rainey were out on an after-hours date at a local bar. Rainey accused The Game of "forcefully reaching his hand inside her dress to rub her bare vagina and buttocks." Rainey stated that she never gave Game permission to do so.
The lawsuit states Rainey suffered physical, psychological and emotional damages. Rainey's lawyer says his client is still suffering, but is ready to tell her side of the story in court.
"My client was damaged by the sexual assault," Adam Horowitz told Bossip. "She's been in therapy. Now, she's anxious to tell her story."
The Game has not addressed the matter at this time.
See 40 Hip-Hop Albums Turning 20 in 2016