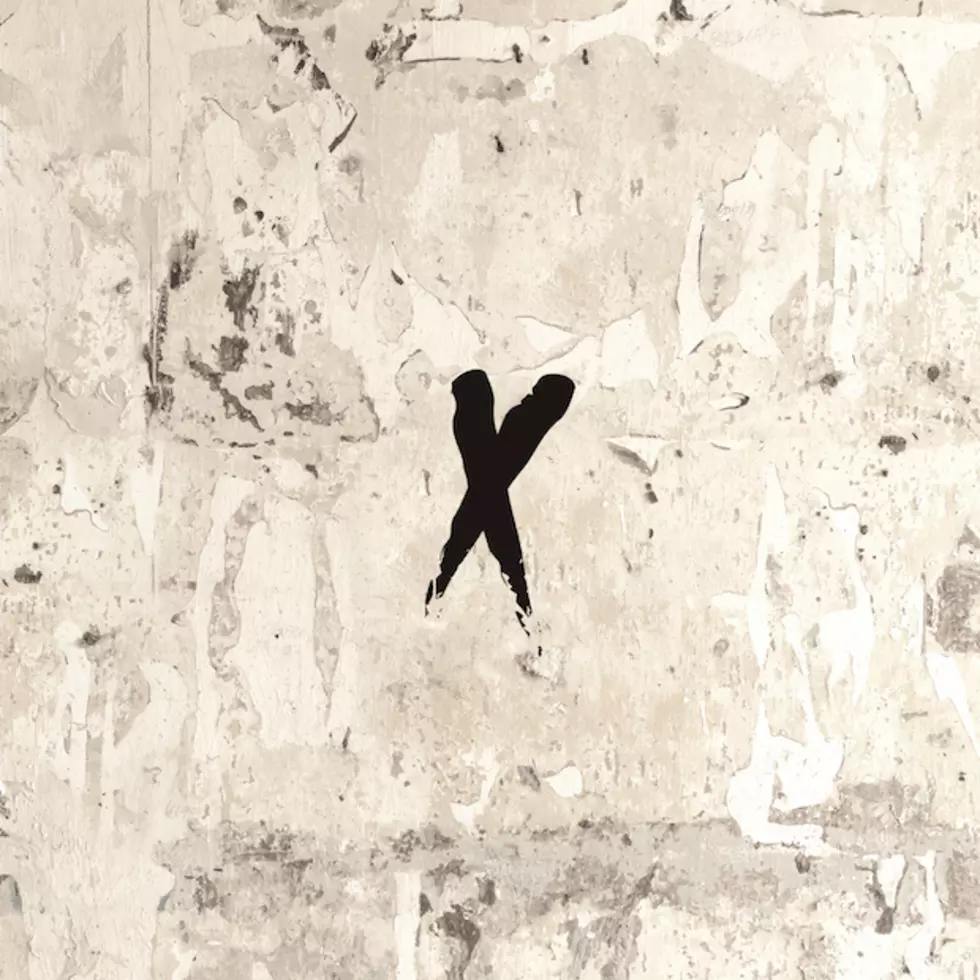 NxWorries Drop Their 'Yes Lawd!' Album a Week Early
Stones Throw Records
NxWorries (Anderson .Paak and Knxwledge) were supposed to drop their official full-length debut Yes Lawd! next week, but now they've bumped it up and dropped it exclusively on Apple Music.
The 19-track album features previous singles "Suede" and "Get Bigger / Do U Luv," two songs that rapidly increase the chance of pregnancy when played in the bedroom. Condoms not included.
.Paak graced the cover of our 2016 Freshman cover, and in his interview the Oxnard singer/drummer talked about the making of his critically acclaimed Malibu album from earlier this year. "It was just a lot of preparations, working in the gym and my gym is the studio," he says. "A lot of sitting, watching and a lot of patience. I put a lot of time in trying to develop good work habits."
Knxwledge, meanwhile, is by far one of the most prolific producers rap has seen in years. His bandcamp is stuffed with beat tapes he seems to spin off the top of his brain, and his hard work has paid off recently, producing on Kendrick Lamar's To Pimp a Butterfly and SiR's The Bullet and the Gun. Plus, he's produced two songs for Earl Sweatshirt this year, including "Balance" and "Death Whistles."
NxWorries' Yes Lawd! Tracklist
1. "Intro"
2. "Livvin"
3. "Wngs"
4. "Best One"
5. "What More Can I Say"
6. "Kutlass"
7. "Lyk Dis"
8. "Can't Stop"
9. "Get Bigger / Do U Luv"
10. "Khadijah"
11. "H.A.N."
12. "Scared Money"
13. "Suede"
14. "Starlite"
15. "Sidepiece"
16. "Jodi"
17. "Link Up"
18. "Another Time"
19. "Fkku"
See Behind-the-Scenes Photos of Anderson .Paak at 2016 XXL Freshman Class Cover Shoot