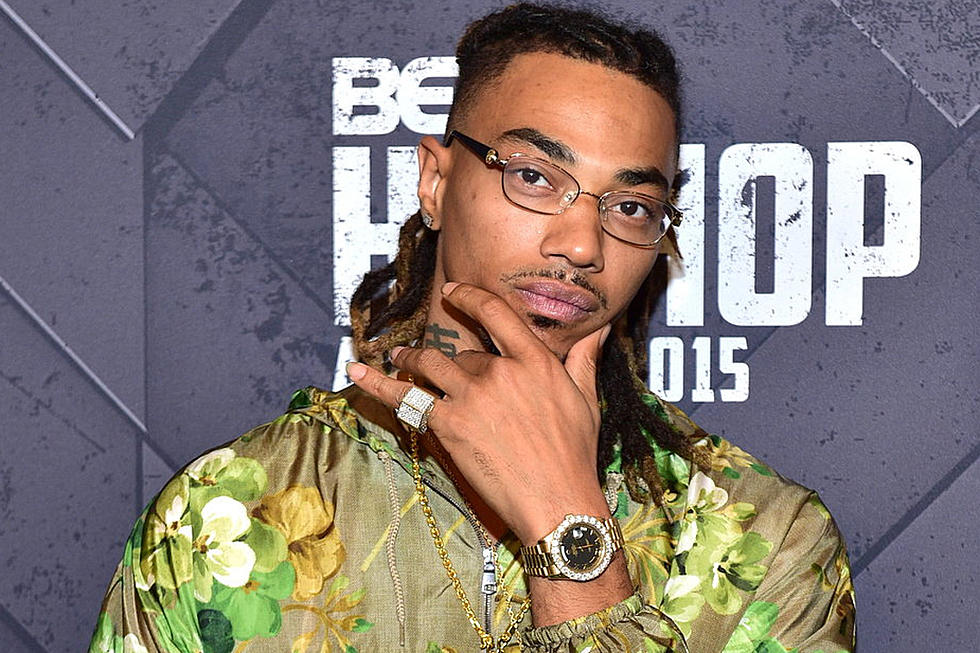 Happy Birthday, Snootie Wild!
Prince Williams
Chances are Snootie Wild will be celebrating his birthday in style today (April 23) as the rapper turns 33.
Before he made a mark in the hip-hop scene, Snootie was on the come-up in his hometown of Memphis. He grew up listening to the likes of Three 6 Mafia, Project Pat and Yo Gotti, the latter of which he would eventually link up with to sign to his CMG imprint.
Prior to getting his rap career started, he spent four years in prison from the age of 21 to 25. According to Snootie, it was the "wrong mistakes in my life" that got him there in the first place. So he found solace in music while locked up. Fortunately, he left the legal troubles behind him once he got out and centered on building his brand. With that came the release of his first big hit "Yayo" in 2014.
The track, inspired by the drug drought in Memphis, appeared on his Go Mode EP and received a remix with Fabolous, French Montana, Jadakiss and YG. As "Yayo" climbed up the Billboard charts, Snootie's stock also continued to rise.
From there,  Snootie dropped his Ain't No Stoppin' Me mixtape and Pablo Escobar-inspired track "El Pablo." Earlier this month, he delivered the visual to "Come Around" featuring Kirko Bangz. The video finds Snootie playing a similar character to that of Tupac Shakur's leading role in the 1993 film, Poetic Justice.
Snootie's been quiet on the music front since 2016, but the last time we checked he was crafting his debut album. Here's to hoping we get that project in 2018.
Check Out the 2018 Hip-Hop Music Festivals You Need to See