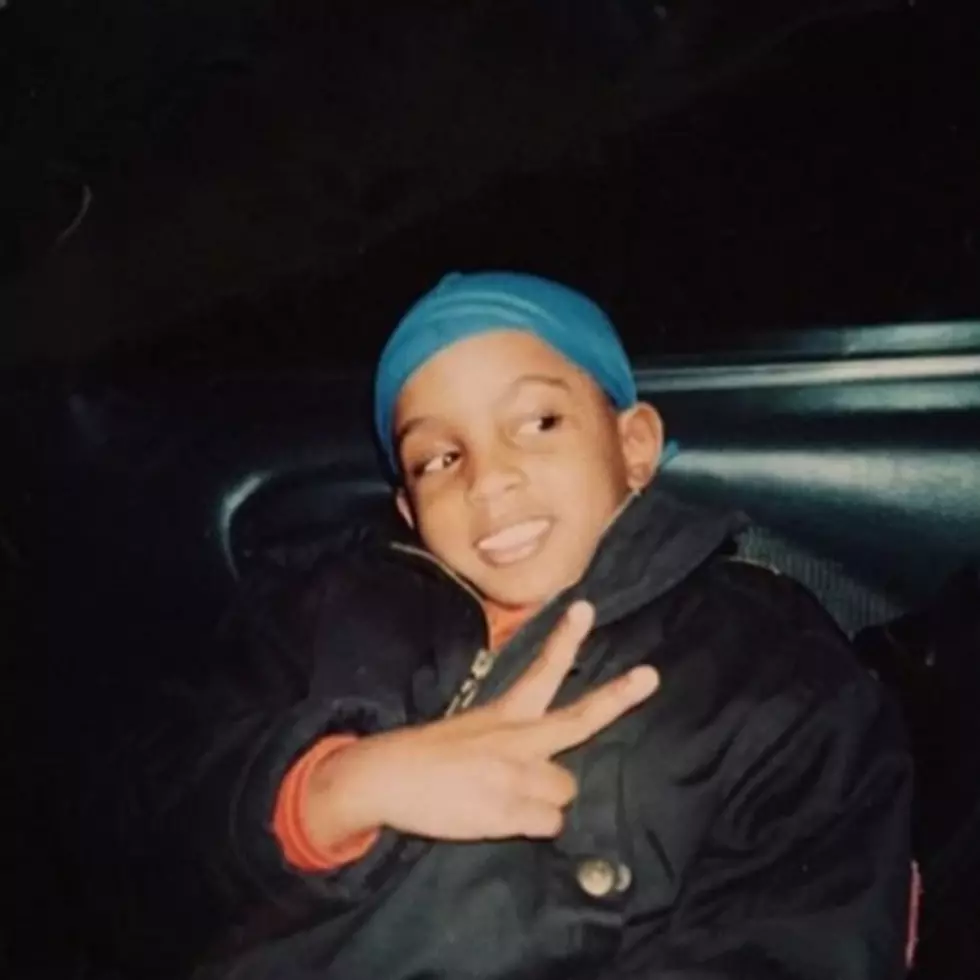 Hear Ski Mask The Slump God's New Track "BabyWipe"
SKI MASK THE SLUMP GOD via Soundcloud
Ski Mask The Slump God just turned 21 earlier this week, and now he's back with a crazy new track called "BabyWipe." Stream it below.
The Broward County rapper's new song is produced by CashMoneyAP and will hopefully appear on his upcoming mixtape YOUWILLREGRET, due out later this year.
In our new interview with Ski, he told us he's planning to drop another mixtape jacking for beats alongside YOUWILLREGRET called Book Named Eli. A month after that, he's hoping to drop his debut album. It's set to be distributed by G.O.O.D. Music.
In case you missed it, peep a couple of the tracks Ski is on from the forthcoming Members Only Vol. 3 mixtape with his vro XXXTENTACTION.
Lil Uzi Vert Names Some of the New Rappers He Respects