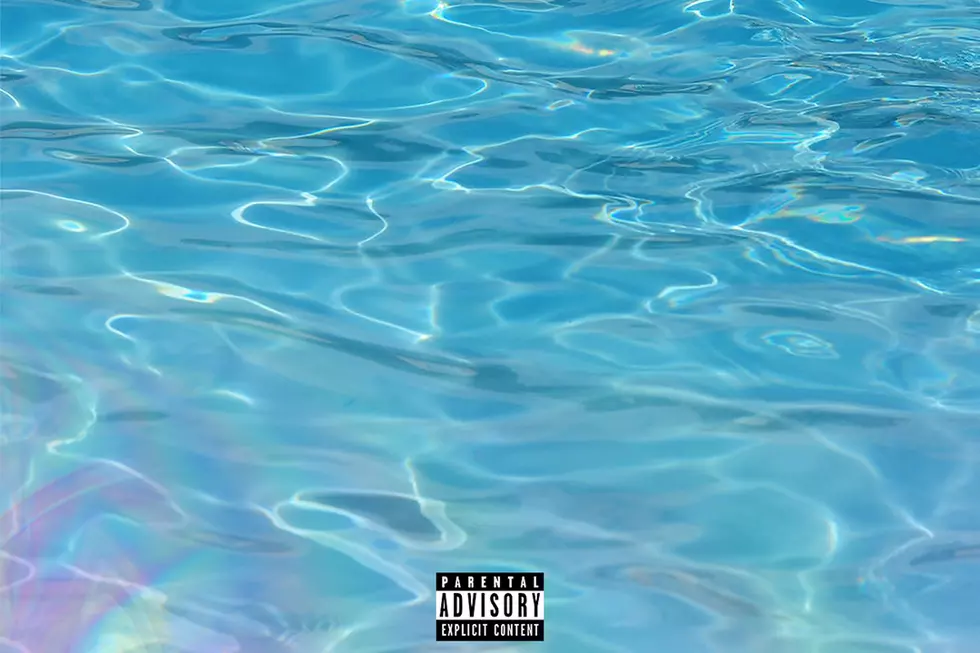 Skepta Returns With New Song "Pure Water"
Boy Better Know
As usual, the track features Skepta spitting hard-hitting bars over a bass-heavy instrumental. "She weren't fuckin' the old me, I bet she's feelin' my new shit/I told her we gotta keep it true, told her we gotta move as a unit/I had to chat to Cupid, said, 'little man you know I ain't stupid'/Told you that it's more than music, paps outside tryna get an exclusive," he raps.
While it's uncertain if "Pure Water" is the next single off a new album, Skepta knows his enemies have been praying for his downfall. "I clocked the game I'm still barrin', please don't speak to me when I'm dancing/Everyday they pray that I fall off, I'm popping up like 'what's gwaning?'" Skepta spits.
In October, Skepta dropped his Vicious EP. The six-track project includes guest appearances from Lil B, A$AP Rocky, Section Boyz and A$AP Nast. The record also features the tracks "Still," "No Security" and "Hypocrisy."
Listen to Skepta's "Pure Water" below.
See New Music Releases for May 2018