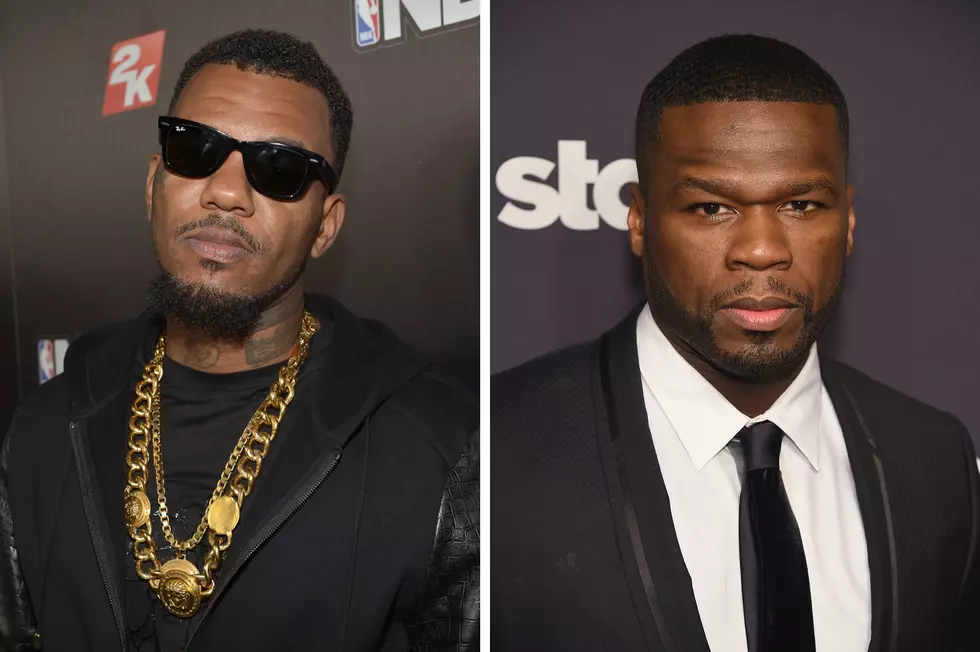 11 Rap Beefs That Were Recently Squashed
Charley Gallay, ,Getty Images (2)
Beef has been a part of hip-hop for as long as the genre of music was created in the South Bronx during the early 1970s. Hip-hop is naturally competitive. Think of it like a huge gladiator fight in the colosseum during Ancient Rome. Most rappers want to be crowned king and be the best. But with competition comes conflict. So over the decades, rap beef has been making headlines more often.
However, over the course of 2016, longstanding feuds have been squashed. Last week, one of hip-hop's most infamous beefs between 50 Cent and The Game was seemingly ended when they put an end to their quarrel at Ace of Diamonds in Los Angeles.
"I feel no certain way. I fuck with 50. What happened, that shit was 12 years ago, niggas ain't on that shit… Ain't nobody on that old shit," Game said to the crowd.
Now Fif and Game's beef isn't the only one that's been called off. The West Coast rapper also ended his beef with Young Thug and Kehlani. Tru Life, who was recently released from jail, was seen kicking it with one-time rival Prodigy from Mobb Deep.
Peace is in the air in 2016. Check out all the rappers who ended their past beefs in the gallery above.