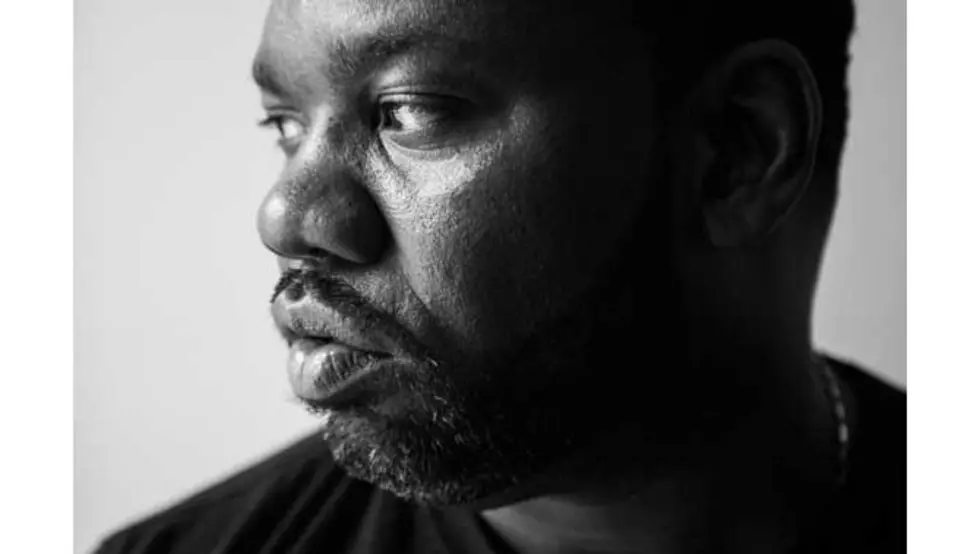 Raekwon Doesn't Feel Any Release Date Competition With 50 Cent And Game
Photo Credit: Lauren Gesswein
Raekwon's highly-anticipated upcoming album F.I.L.A. (Fly International Luxurious Art) finally has a release date. The Wu-Tang veteran will be dropping his sixth solo album Sept. 16, a day that's already looking crowded with high-profile releases despite still being three months away.
In the past month, both 50 Cent and Game announced that they'd be dropping new albums on Sept. 16; 50's Animal Ambition followup Street King Immortal is set to hit stores that day, while Game's label compilation Blood Money La Familia is slated then as well. But Raekwon doesn't feel like there needs to be any competition or rivalry between the three hip-hop heavyweights when they go head to head in first-week sales.
"Nah, man, come on," he said when asked about the potential rivalry ahead of his upcoming headlining slot at next month's Brooklyn Hip-Hop Festival. "What I wanna do right now is see everybody bring great music to the table and let the fans get what they want. I think it's gonna be a great fuckin' celebration goin' on. You can go to the stores and you can go get Fif's shit, you can go get Game's shit, you can go get Rae's shit, and it's like, 'Yeah, today I'm gonna hear some shit, I'm gonna have a great fuckin' day.'"
50 is no stranger to release date battles, having famously gone toe to toe with Kanye West in 2007, threatening to retire if his third album Curtis didn't outsell Yeezy's third effort Graduation when they both dropped on Sept. 11 of that year. Fif took an L on that one, as Graduation moved 957,000 copies in its first week compared to Curtis' still-massive 691,000, though he later reneged on his retirement threat. But Rae feels that unity, more than division, is needed in hip-hop these days.
"I think that's important right now," he said. "I'm supporting everybody's shit like, yo, go out there and go get it. Go get it."
The first single from F.I.L.A., "Call Of Duty" featuring Akon, dropped last month. Check out how the Chef described the project to XXL right here. —Dan Rys