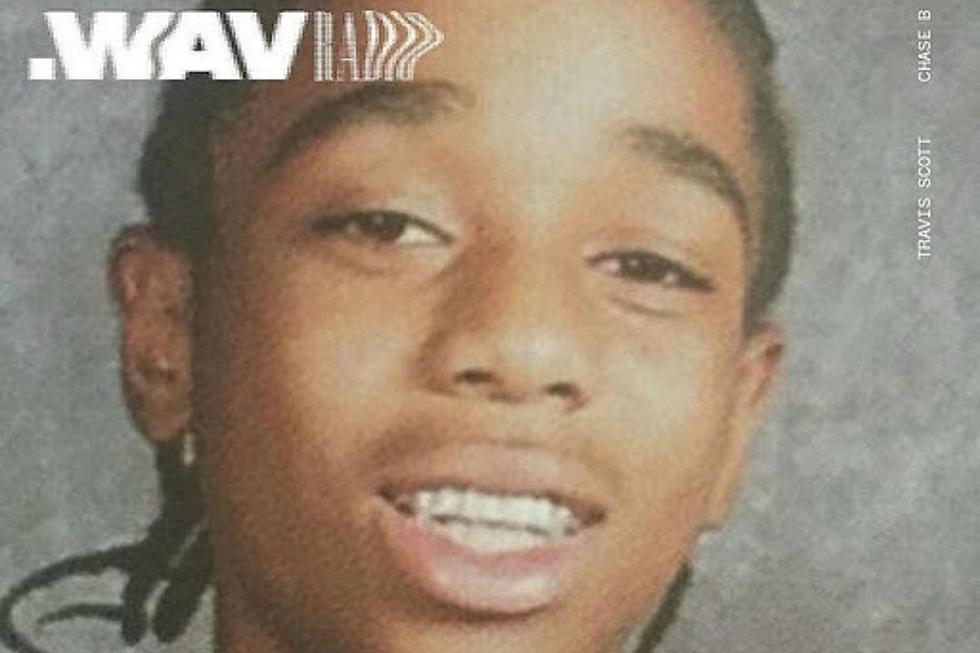 Quavo Teases Album With Travis Scott, Freestyles With Takeoff
Apple Music
It looks like Quavo's 2017 could end up being even bigger than his 2016--and that would be hard to do. During a recent stop at Travis Scott and Chase B's .Wav Radio, the Migos member teases his solo album, but not before mentioning another project--a collaboration with one of the .Wav Radio show-hosts.
"Quavo album right after we get that Quavo and Travis album," he says on the show. Now, we've all been expecting a Quavo solo album to come out at some point, and rightfully so. He's been one of the rap game's biggest rising stars for a while now, and it feels like the time is right. We were already excited. But learning that he could be working on an album with Travis Scott is huge. Both artists have done major things this year. Quavo has killed just about all of his guest spots in the last 12 months, while Travis Scott's Birds in the Trap Sing McKnight album helped solidify his star status in the rap game.
Quavo never got into any more details about the potential projects, but when his fellow Migos member Takeoff showed up, they started an energetic freestyle session. You can listen to that further below.
In Travis Scott-related news, the Rodeo artist rocked the stage last night when he performed on The Late Show With Stephen Colbert. For the show, he performed "Sweet Sweet" and "Goosebumps," two tracks off his Birds in the Trap Sing McKnight album.
11 Hip-Hop Joint Projects That Need to Drop Before 2016 Ends