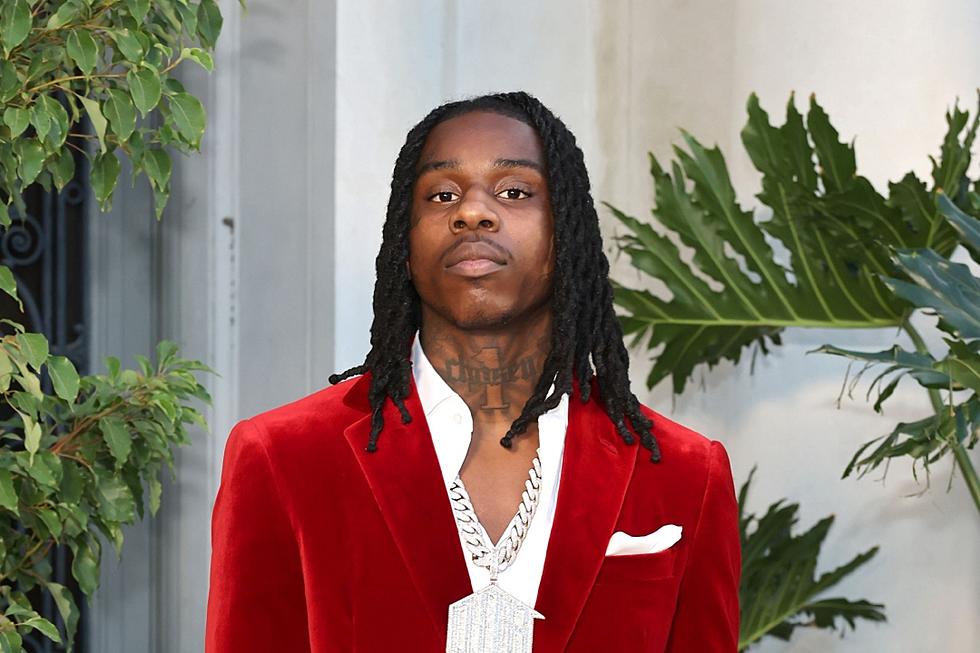 Polo G's Lawyer Gives Statement on Gun Found in Rapper's Home During Police Raid
Amy Sussman/Getty Images
UPDATE (Aug 24): 
Polo G Arrested for Kidnapping, Robbery and Assault With a Deadly Weapon
ORIGINAL STORY (Aug. 23):
Polo G's lawyer has released a statement about the raid conducted on the rapper's Los Angeles home and his subsequent police detainment.
Polo G's Lawyer Reacts to Police Raid
On Wednesday (Aug. 23), Polo G's attorney Bradford Cohen released a statement to XXL concerning his client's recent legal issues.
"The incident surrounded someone staying in Polo's home and not Polo directly," Cohen tells XXL. "The officers have detained Polo to 'verify' that he is not a convicted felon, as they assert a firearm was found in the home. It is widely known that Polo is not a convicted felon and never was a convicted felon. I personally got all his charges in Miami dismissed when he was in our opinion wrongfully arrested and charged. They have refused to allow us access to our client which is also an illegal and unethical practice and someone will have to answer for these new wrongful actions."
Police Raid Polo G's Los Angeles Home
This morning, the Los Angeles Police Department executed a search warrant on Polo G's home. TMZ obtained video of the incident, which shows a swarm of police officers outside the home barking orders on bullhorn. Multiple people, including Polo G, came out of the home and were videoed being handcuffed and led away.
XXL has reached out to the Los Angeles Police Department and Polo G's team for comment.
See video of the Los Angeles Police Department executing a search warrant at Polo G's home below.
Watch Police Put Polo G in Handcuffs During a Raid of His Los Angeles-Area Home
See 22 Hip-Hop-Related Police Raids
These rappers had some serious run-ins with the police.