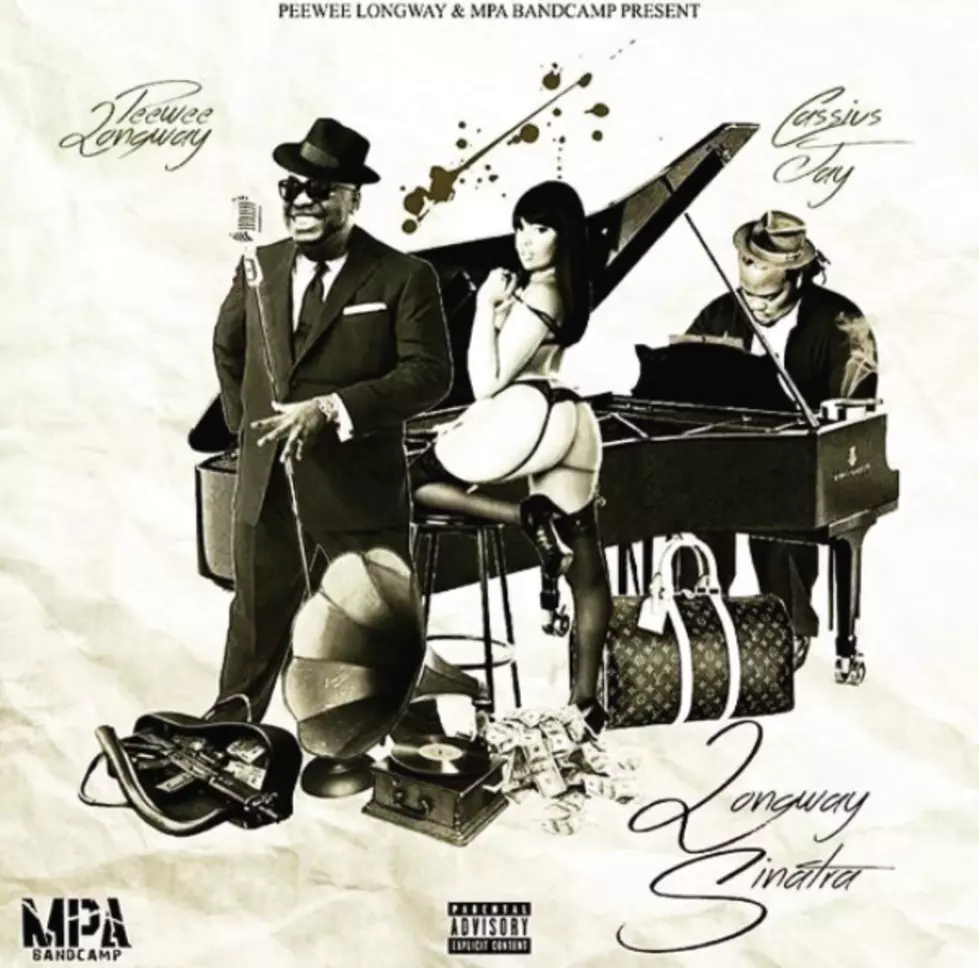 Peewee Longway Drops 'Longway Sinatra' Mixtape
MPA Bandcamp
Peewee Longway dropped one of the best mixtapes of the year back in January with Mr. Blue Benjamin, and now he's feeding fiends with more dope music. Below is the Apple Music stream for Longway Sinatra, his new mixtape produced entirely by Cassius Jay, one of Atlanta's best young producers. Features on the 11-track tape include E-40, Offset and TK Kravitz.
You might not know this, but Peewee was responsible for linking Young Thug with Gucci Mane so many years ago. Longway told Guwop about Thug, who ended up signing Thugger on the spot. Gucci told us about it in our fall issue. 
Despite being considered within the trap rap milieu, even golden age rappers fuck with Longway Longway. Earlier this year, LL Cool J heaped praise on the MC: "I just came along some of his music and I felt like I was hanging out with him," explained Cool James. "When you watch his videos, you feel like you're there. I just liked it. He's a cool artist."
Peewee Longway's Longway Sinatra Tracklist
1. "Cocaine"
2. "Egg Beater"
3. "On the Gram" Feat. Offset
4. "Order Up"
5. "Skit"
6. "Back to Cali" Feat. E-40
7. "Way Too Much" Feat. TK Kravitz
8. "Bankroll"
9. "Run It Up"
10. "Master Peewee"
11. "God Damn"
Here Are the Most Anticipated Hip-Hop Projects for the Rest of 2016