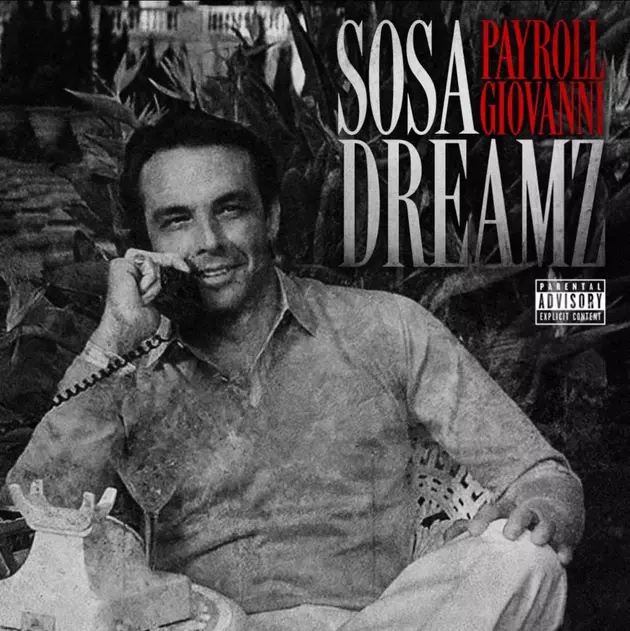 Payroll Giovanni Drops New 'Sosa Dreamz' Mixtape
BYLUG
Payroll Giovanni is back with a new mixtape called Sosa Dreamz, the follow-up to his excellent Big Bossin Vol. 1 from earlier this year with Cardo. Stream it via Apple Music below or cop it on iTunes now.
Earlier this week, Payroll shared the video for "Came Up Off Work," produced by Cardo. Next up, he plans on dropping his Giovanni's Way album.
Payroll Giovanni's Sosa Dreamz Tracklist
1. "Sosa Dreamz" Feat. Drey Skonie
2. "Been Getting Money" Feat. B-Mo Maine
3. "Forbes List"
4. "Presi"
5. "My Money Counter"
6. "No Trust"
7. "Came Up Off Work"
8. "Worldwide Hustla" Feat. Clay Baby
9. "Nothing Going On" Feat. Tamara Jewel and Cashout Calhoun
10. "Only Tell You Once"
11. "Fly Away" Feat. Big Quis
12. "Keep Pushing"
13. "It Ain't a Game"