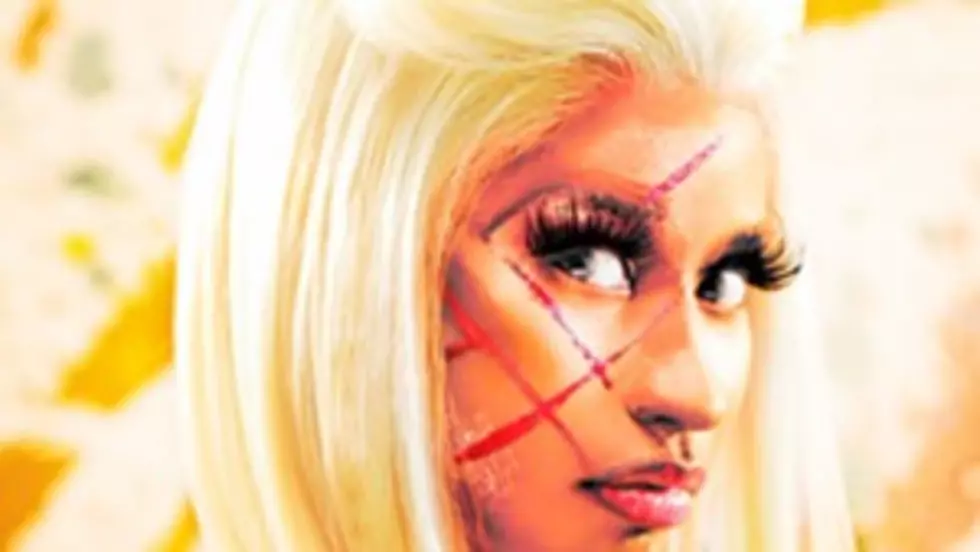 Nicki Minaj and B.o.B Remain Solid, While Killer Mike and Krizz Kaliko Debut on This Week's Charts
For another week, it was Nicki Minaj and B.o.B that held down the rap releases on the Billboard 200.
In her seventh week on the charts, Nicki and her sophomore effort Pink Friday: Roman Reloaded moved 21,300 units, landing at No. 15 and crawling her grand total to 474,800 since the April 3 release. The rapstress continues to inch closer to gold certification, and is on pace to pass the 500,000 album sold mark in the next couple weeks.
A few slots down, B.o.B dropped from No. 12 to No. 20 this week, as his Atlantic Records release Strange Clouds sold 16,200 copies in its third week. To date, the sophomore disc from the former XXL Freshman has sold 117,600.
The two notable new entries onto the chart were Krizz Kaliko and Killer Mike. Kaliko, the Strange Music MC, released his Kickin & Screamin, which sold 9,500 copies to debut at No. 43. A bit further down, Killer Mike's critically acclaimed R.A.P. Music landed at No. 83, with 5,300 album sold.
As he embarks on the second leg of his Club Paradise Tour, Drake is remaining comfortably on the charts. He and his sophomore album Take Care, released back in November, came in at No. 36 this week, with 10,200 sold, as his grand total sits at 1.7 million.
Look out for 1982's 2012, as well as El-P's Cancer 4 Cure, to debut next week. —Adam Fleischer (@AdamXXL)