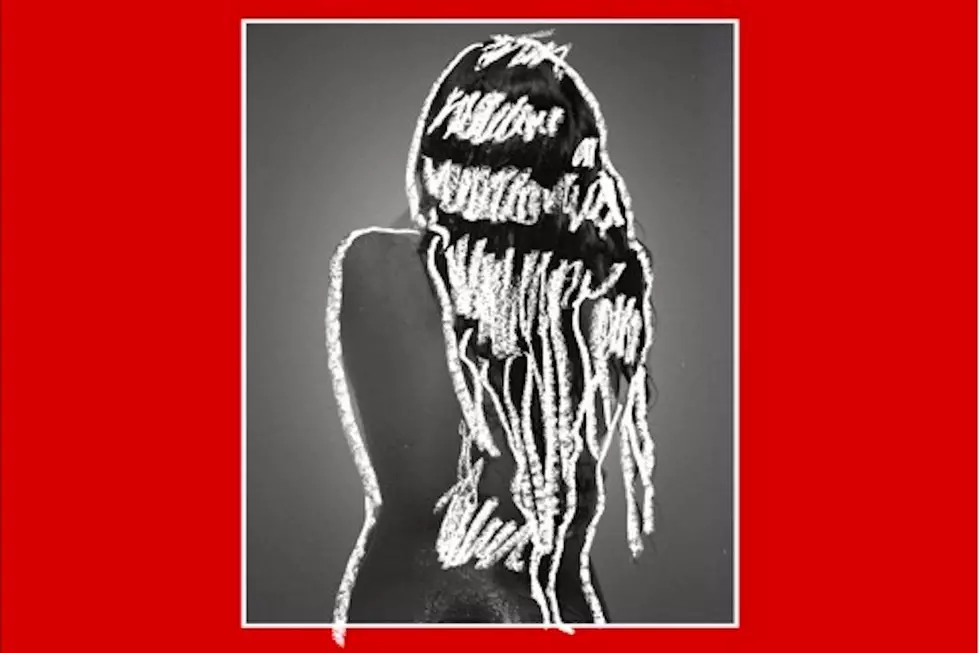 NexXthursday Drops New 'Natasha' EP and "Money Love" Video
Warner Bros. Records
NexXthursday always lets his music speak for itself, as most of his fans and the music community don't know too much about him on a personal level, and now he's delivering a new project. The Los-Angeles based artist unleashes his Natasha EP, which contains five new tracks from him.
The new project is a mix of different sounds and vibes from the rising star, and even features his previously released single, "Sway," which has guest verses from Quavo and Lil Yachty. He also dropped the Super Deluxe-directed visuals for the catchy track earlier this month.
Along with the release of the new EP, NexXthursday also unveils the official music video for his "Money L$ve" record. In the visuals, we see the musician confessing his love for a beautiful woman, spending all of his money on her over the reggae-infused anthem.
He opened up on the concept of the video and his desire to show how money can be a gift and a curse when someone is in a relationship.
"Spending money just to share a winning moment can be a gift and curse in a relationship," he explained. "A woman can feel like her dude doesn't love her with his heart but he shows love by buying her gifts and things. But on 'Money L$ve'  I'm telling that woman that I do in fact  love her with my heart AND my money, but also letting her know that if I'm showing my love with gifts, that she never turns them down. So who's wrong?"
Take a listen to the new Natasha EP from NexXthursday, and watch the music video for "Money L$ve" below.
NexXthursday's Natasha EP Tracklist
1. "G.O.O.D."
2. "Sway" Feat. Quavo and Lil Yachty
3. "FK'N Right"
4. "Money L$ve"
5. "Mrsissues"
See New Music Releases for October 2017