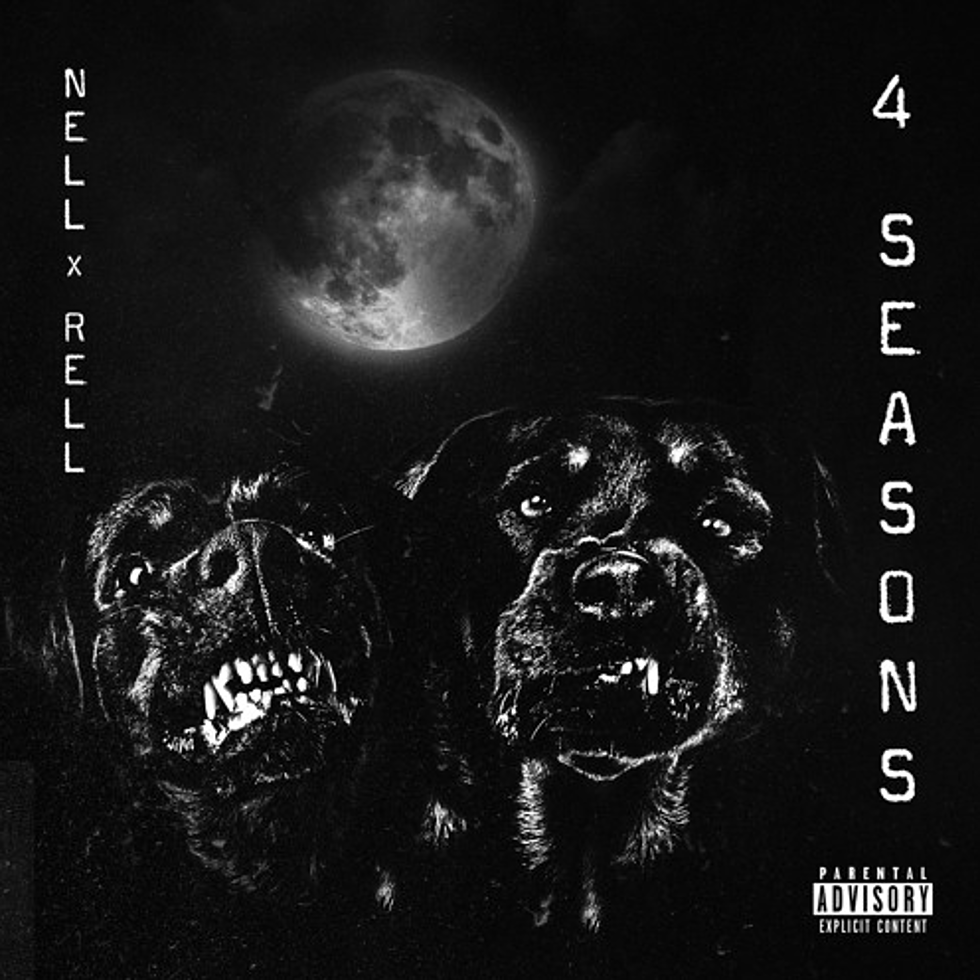 Nell Drops His New '4 Seasons' EP
Nell via SoundCloud
While fans anxiously await underground Florida rapper Nell's upcoming album Year of the Youth, he's giving them a little appetizer in the form of his new four song EP 4 Seasons, premiering exclusively here on XXL. You can listen to it below.
Nell, who was a member of Denzel Curry's now-defunct C9 crew, dropped his "While I'm Up" video earlier this year and later joined Denzel and JK The Reaper for Lunice's "Distrust." 
Peep the tracklist and production credits for Nells' new EP below and bump it after that.
Nell's 4 Seasons Tracklist
1. "Think Fast" (prod. by Willy D)
2. "Good Smoke" (prod. by Dragonite)
3. "In That Lac" (prod. by Showoffbeats)
4. "Temptations" (prod. by Willy D)
New Music Releases for November 2017