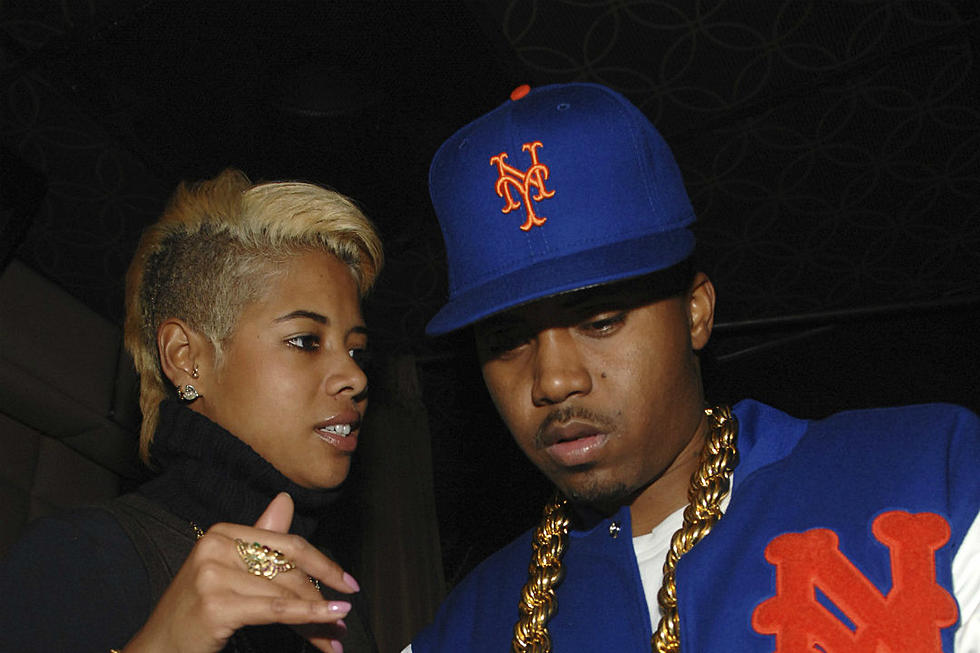 Nas Calls Kelis Hostile During Custody Battle Over 8-Year-Old Son
Brad Barket, Getty Images
Life is good for Nas, but he still has to deal with some drama. Esco is currently in the middle of what is apparently a heated custody battle with ex-wife, Kelis, over their 8-year-old son, Knight.
According to court documents obtained by TMZ, Nas has been trying to spend more time with his son, but claims Kelis hasn't been letting him. The Queens rapper alleges he's attempted to make some sort of agreement with the singer about the custody of their child, but she's been "hostile" and refuses to come to terms. Nas claims he's had no say-so whatsoever over when he gets to see his seed. Now, he is asking a judge to step in.
The report from the celebrity gossip site states Nas wants to have custody of Knight on, "the first, third and fifth weekend of each month from Friday after school through Monday morning."
Nas and Kelis were married in 2005 in Atlanta, after dating for two years. Knight was born in July of 2009 and the couple ended up divorcing in May 2010.
See 50 of the Best Hip-Hop Projects of 2017