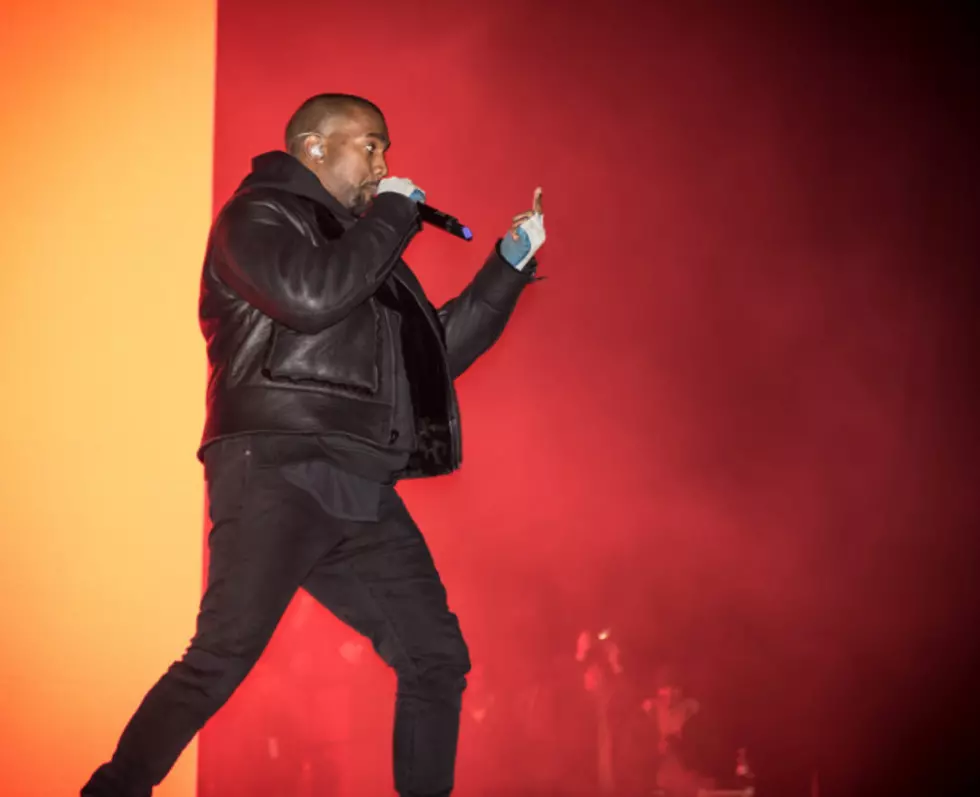 Rock Band Mumford & Sons Say Kanye West is the 'Only Rock Star Left'
Getty Image
Kanye West is arguably the biggest artist on the planet and according to his peers, he has grown from a backpack rapper to an iconic rock star. During an interview with Billboard, UK rock band Mumford & Sons went so far to say that 'Ye is the only true rock star left in the world.
"There will always be a fucking huge rock band. There's a lot of rock out there," said guitarist Winston Marshall in the cover story. "[But] I don't think it's what our generation will be remembered for. I think it'll be Kanye West and Rihanna...We went to one of [Kanye's] shows in London...It was fuckin' mindblowing."
Lead singer Marcus Mumford chimed in saying, "I think Kanye is sick. He's the only rock star left."
"He's everything he claims to be," said Marshall. "Maybe not God, but... (Laughs.) He really is incredible."
Mumford & Sons are one of the biggest rock bands in the world, having sold millions of records and selling out shows across the globe, so the praise is certainly noteworthy. But Kanye may not agree with them. In an interview with New York Times' T Magazine, Kanye claimed, "I'm not a celebrity, I'm an activist. The fact that when I see truth it's really hard for me to sit back and just allow it to happen in front of me on my clock makes me, a lot of times, a bad celebrity."