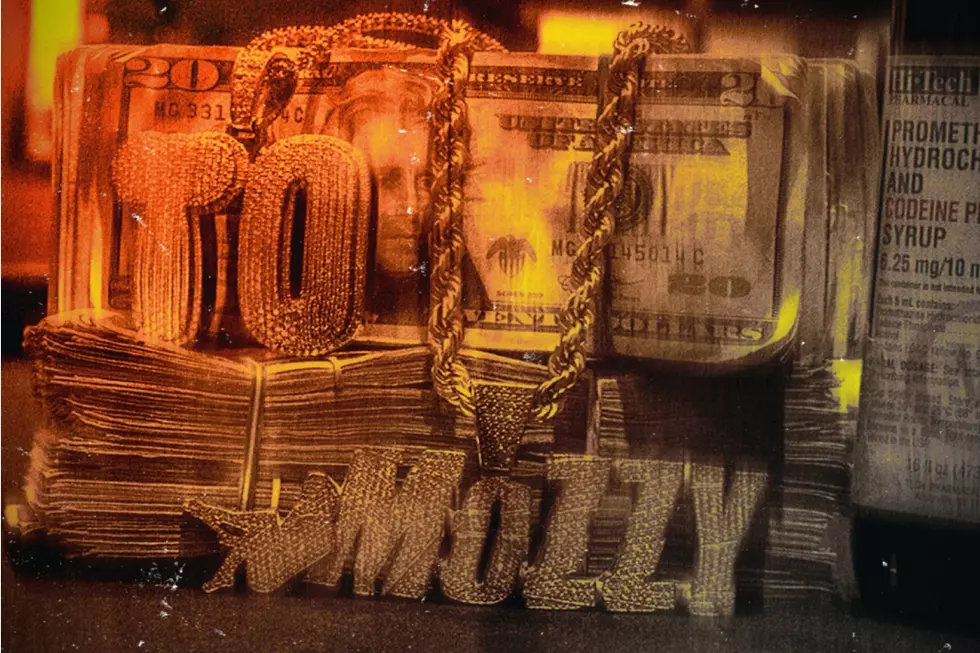 Mozzy and Yhung T.O. Drop 'Legendary Gangland' EP
Mozzy Records / SOB x RBE / EMPIRE
Mozzy and Yhung T.O. render West Coast gang culture in epic detail with Legendary Gangland, a new six-track EP they dropped just a couple days ago.
The new project features Philthy Rich, Lex Aura, Dcmbr and Bay Area legend Too $hort in addition to plenty of grimy lyrics and a distinctly West Coast soundscape. All in all, it's pretty much exactly what you should come to expect from the two rappers.
Legendary Gangland arrives about three months after the release of Yhung T.O.'s Before the Fame EP. For his part, Mozzy dropped his debut album, 1 Up Top Ahk, this past August. Legendary Gangland is very much on-brand for Mozzy, who'd been involved in gang banging since he was a child.
"I was 4, throwing up 4th Ave," he told XXL during an interview this past summer. "I ain't even know what the fuck I was doing. I was doing that shit because of my cousins, my big brothers, my uncles, my aunties. I was familiar with [gang life] growing up, but nigga just wanted to be a pimp. Nigga didn't have no dreams of being a gang member. Nigga family full of pimps and players. But it was just like, 'Ain't no hangin' if you ain't bangin.' I just became affiliated naturally, and that shit just took off from there."
Listen to Legendary Gangland for yourself below via SoundCloud. You can cop it on iTunes here.
Mozzy and Yhung T.O.'s Legendary Gangland EP Tracklist
1. "Hood Luv Me"
2. "Sacrifice"
3. "Home to Me"
4. "Ain't Worried"
5. "Ride Wit You" Feat. Philthy Rich and Lex Aura
6. "Excuse Me" Feat. Too $hort and Dcmbr
See New Music Releases for December 2017