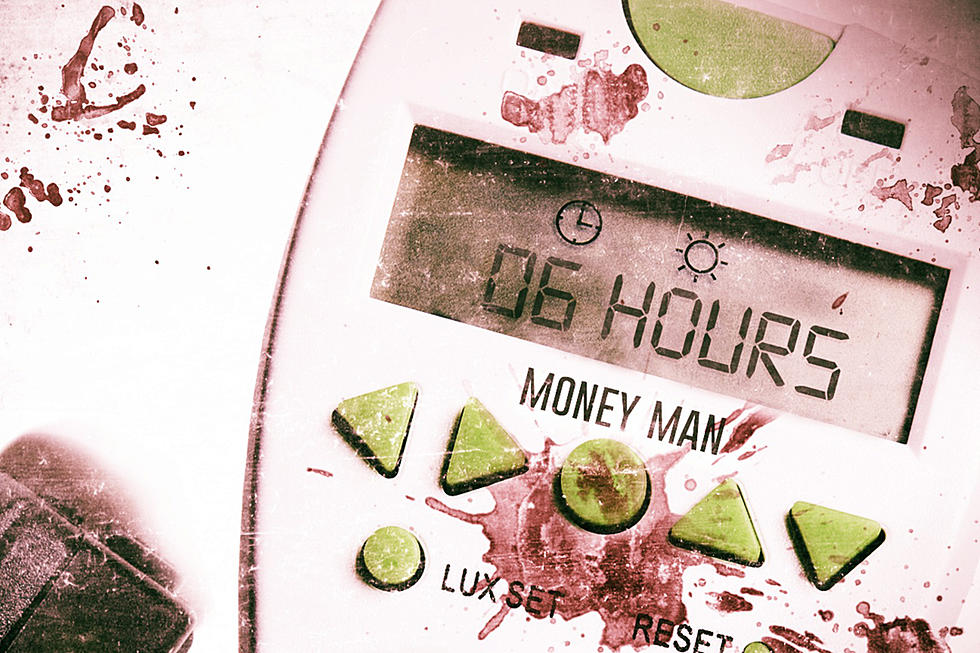 Stream Money Man's '6 Hours' Mixtape
2018 Black Circle
One month after unleashing Grow God, Atlanta-based artist Money Man unloads his 6 Hours mixtape, a dense project filled with all the melody and trap-certified grit that's propelled him into the rap world's consciousness.
Checking in at a svelte, but wholesome nine tracks, 6 Hours begins with the piano-fueled "Addictive," a mission statement of a banger that lives up to its name. On the song, Money Man lays out a wave of some pretty hard-hitting bars that let new listeners know he's definitely got a tight flow.
"He talkin' then death come to him/Super Bowl ring I'ma win/My jewelry gonna shine when it's dim/100 bags on their way in/I let em touch on the skin/Who is he I don't know him/They say my shit like a hemph/Solid I can't break I can't bend," he spits on the track.
A cursory listen would lead casual fans to compare Money Man to the likes of other ATL stalwarts like Future and Rich Homie Quan. This is something Money Man himself acknowledged when XXL profiled him for The Break last fall. "I ain't gonna lie, I get compared to everybody," said the rapper, who dropped off his Secret Society mixtape last summer.
He continued, "I get compared to Future, Rich Homie Quan, Kevin Gates. The reason I get compared is simple. It's because sometimes the consumer's ear just listens to the melody and the harmonization instead of the words. So if you started rapping and putting a little harmony to it, you sound like Future. The subject matter is totally different from everybody. Kevin Gates' subject matter is different from Future. So that's how I look at it."
Check out 6 Hours for yourself below. If you're feeling it, cop the project on iTunes. 
Money Man's 6 Hours Tracklist
1. "Addictive"
2. "Rather Get Money"
3. "Mood"
4. "Uga"
5. "Buss Down a Check"
6. "Big Goals"
7. "Every Night" Featuring BcShooter
8. "Crystals"
9. "Die for You"
See New Music Releases for February 2018