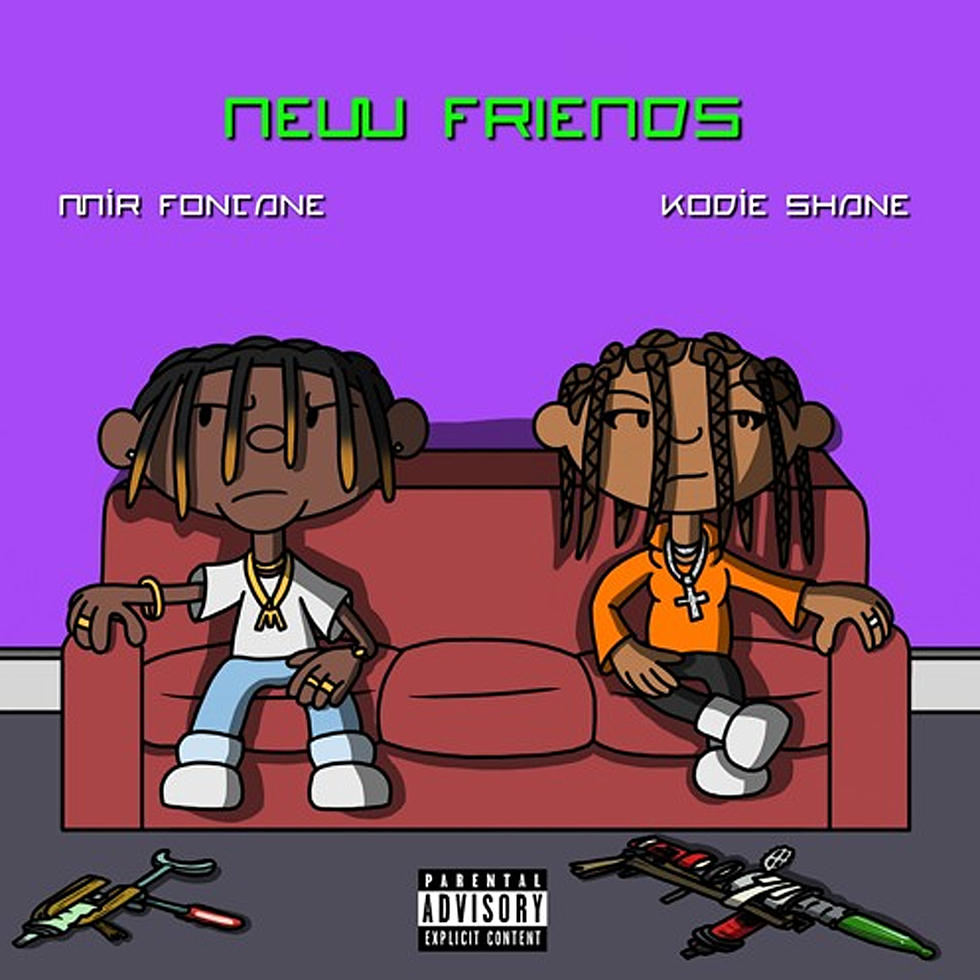 Mir Fontane Avoids "New Friends" on New Song Featuring Kodie Shane
Mir Fontane
New Jersey rapper Mir Fontane has been putting in work, and he isn't letting up anytime soon. His newest song is "New Friends," which also features Kodie Shane.
Mir's verse is gritty; he channels a bit of his frustration into it. "Fuck these hoes, just get your bands/They don't wanna see you win," he sings over the organ-tinged track. "It get rough around my ends/They want you dead or in the pen." He even gets personal: "I hold the tooly for my mans/Can't get caught with it again/I know he want his revenge/But I don't wanna lose more friends."
Kodie Shane has the second verse, where she sees through women trying to take advantage of her. "My old hoes seem to pop up/She say she don't do drugs/'Cause her jaw, it just be locked up," she sings in Auto-Tune. "Shocker/I just think she like that I'm a pop star."
Listen to Mir Fontane's "New Friends" below.
See New Music Releases for February 2018