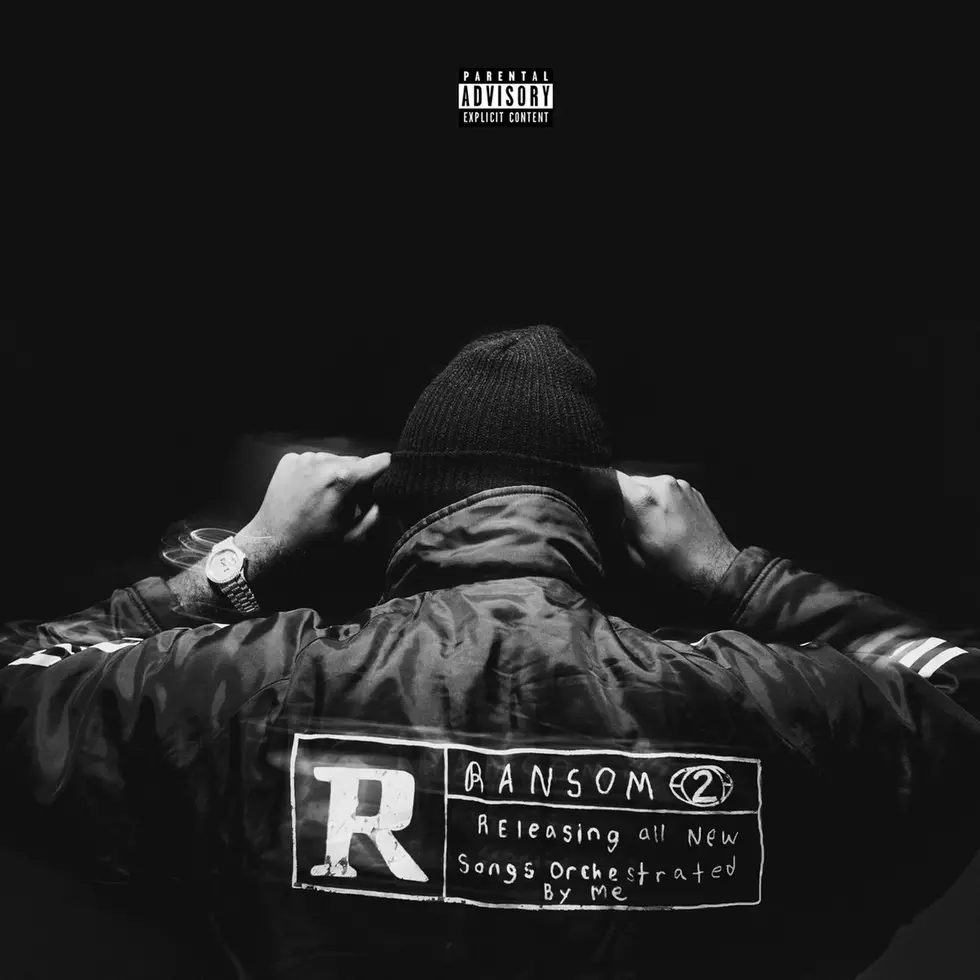 Kendrick Lamar, Future, Chief Keef and More Featured on Mike Will Made-It's 'Ransom 2′ Tracklist
Ear Drummers / Interscope
Earlier this week, Mike WiLL Made-It let the world know he's releasing his long-awaited Ransom 2 album on March 24. Now, ahead of an iTunes pre-order going up tonight, we get a peek at the tracklist, and it features Kendrick Lamar, Future, Chief Keef and more.
As previously reported, Kendrick, Gucci Mane and Rae Sremmurd have a collab on the album, and the song he dropped with 21 Savage, Migos and YG "Gucci On My" will be included as well.
Future and Swae Lee both have solo tracks, and Pharrell (!) has a song on there too. Plus, we're getting a Chief Keef and Rae Sremmurd collab, as well as a Trouble and Problem collab. Lil Wayne, Young Thug and Lil Yachty are also scattered across the project.
Peep the whole tracklist below and listen to a preview of the intro featuring Big Sean after that. Plus, listen to snippets of Lil Yachty and Swae Lee's solo songs off the album.
Mike WiLL Made-It's Ransom 2 Tracklist
1. "On the Come Up" Feat. Big Sean
2. "W Y O (What You On)" Feat. Young Thug
3. "Hasselhoff" Feat. Lil Yachty
4. "Gucci On My" Feat. 21 Savage, YG and Migos
5. "Oh Hi Hater (Hiatus)" Feat. Fortune
6. "Perfect Pint" Feat. Kendrick Lamar, Gucci Mane and Rae Sremmurd
7. "Razzle Dazzle" Feat. Future
8. "Bars of Soap" Feat. Swae Lee
9. "Burnin'" Feat. Andrea
10. "Y'all Ain't Ready" Feat. 2 Chainz
11. "Ariges (YuGo)" Feat. Pharrell and Station Wagon P
12. "Emotion Unlocked" Feat. Eearz
13. "Big God" Feat. Trouble and Problem
14. "Faith" Feat. Lil Wayne and Hoodybaby
15. "Come Down" Feat. Chief Keef and Rae Sremmurd
16. "Outro"
17. "Nothing Is Promised" Feat. Rihanna
Go Behind the Scenes With Lil Yachty at 2016 XXL Freshman Cover Shoot