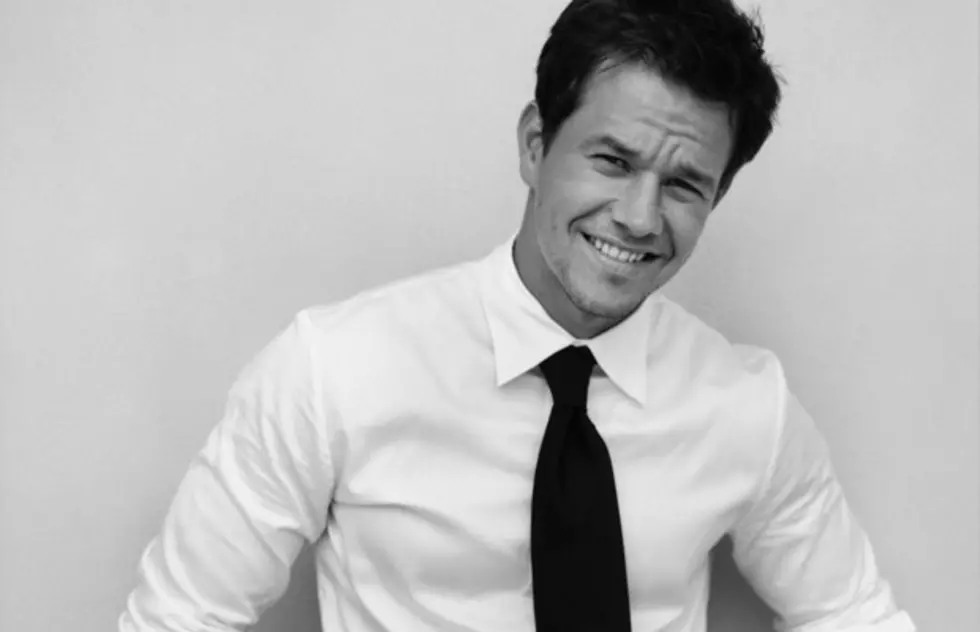 Mark Wahlberg Wanted To See Tupac Grow As An Actor
Mark Wahlberg sat down for an interview with Global Grind as part of the promo run for his upcoming movie Lone Survivor, where he spoke about rappers who became actors. Marky Mark himself walked that path after coming out with Marky Mark and the Funky Bunch in the early 1990s, which sent "Good Vibrations" to the top of the charts in 1991.
"I'm the best white rapper-turned-actor," he said on being asked if he was the best rapper-turned-actor. "Eminem did a great job on 8 Mile, but he only made one movie, so I definitely have that title. Will [Smith] really does his thing, and I think if Tupac was alive he would've been doing some amazing things in front of the camera. Obviously his life was cut way too short, I would have loved to have seen him continue to grow as an actor and artist."
Check the interview below.