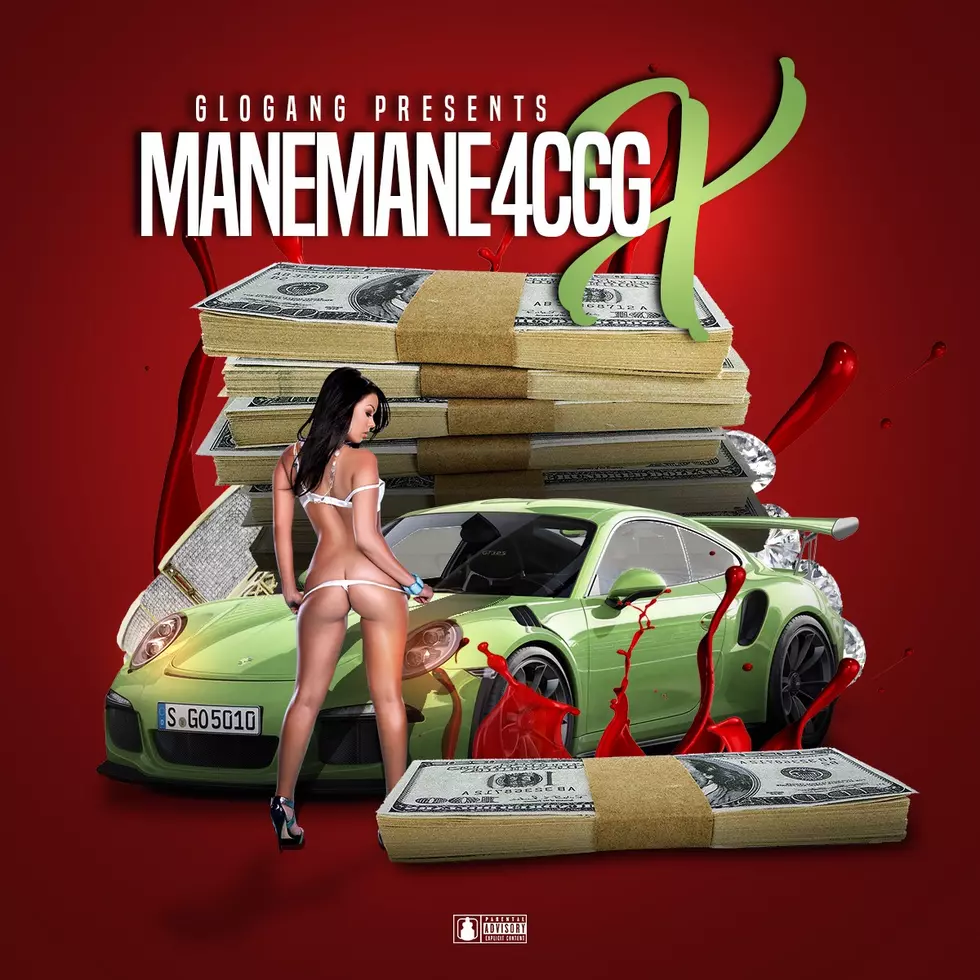 Chief Keef's Glo Gang Artist ManeMane4cgg Drops "X"
Glo Gang
Chief Keef is steadily cultivating a dope stable of rappers on Glo Gang, and today Chicago MC ManeMane4cgg debuts his new song "X" produced by Nitto Beats exclusively on XXL. Listen to the track below.
ManeMane's new mixtape KuKuSeason drops June 22 and features only one guest in fellow Glo Gang rapper Terintino.
Other members of Glo Gang include Tadoe, Lil Flash, Ballout and Tray Savage, so expect more heat from the crew this year. For now, listen to "X" below.
Fans Name Rappers They Think Will Blow Up This Year