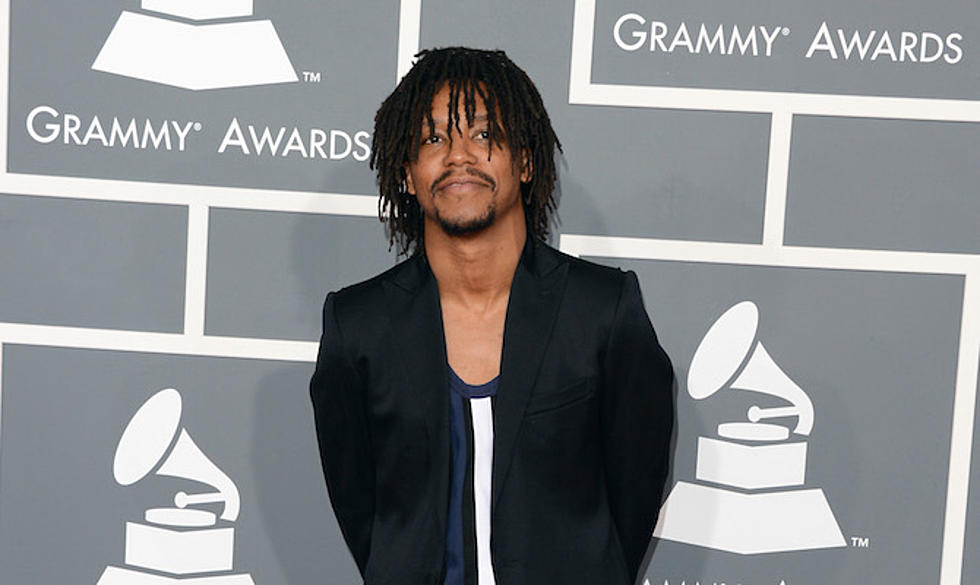 Lupe Fiasco to Release Three Albums in 2016
Getty Images
Lupe Fiasco has got this rap ish all mapped out. Days after announcing that the follow up to his 2007 sophomore album The Cool will drop in 2017, Lupe took to Twitter again to share some more long distance projections: that he will drop three albums in 2016 alone. Tetsuo & Youth, his 2015 release, was his fifth studio album in nine years. Based on a couple of tweets, the three releases will be titled Drogas, Skulls and Roy.
If Lupe is able to keep his word, it would be an unprecedented level of output for an artist who, at one time, had struggled with Atlantic Records to get even one album out the door. It seems all label drama is behind him though, as Tetsuo & Youth was met with wide critical acclaim, a return to form after years of flirting with mainstream appeal. In fact, Lupe's third album, 2011's Lasers, is much derided for its pop sensibilities, so much so that earlier this year, Lupe offered to destroy the record for any disgruntled fans.
"For all you people who really hated my 3rd album LASERS for whatever reason in the universe I want you to send it back to me so I can destroy it with an actual Laser." Lupe wrote on Instagram back in August.  You not getting any money back or an apology or anything like that. The fact still remains that a lot of people really loved LASERS (Me Included) despite the popular myth that it's one of the worst rap albums ever but sometimes the myth can be stronger than the truth."
Would be a safe assumption then that none of Lupe's three upcoming projects is a Lasers sequel.
See Best Rap Performance Nominees & Winners at the Grammys Over the Years