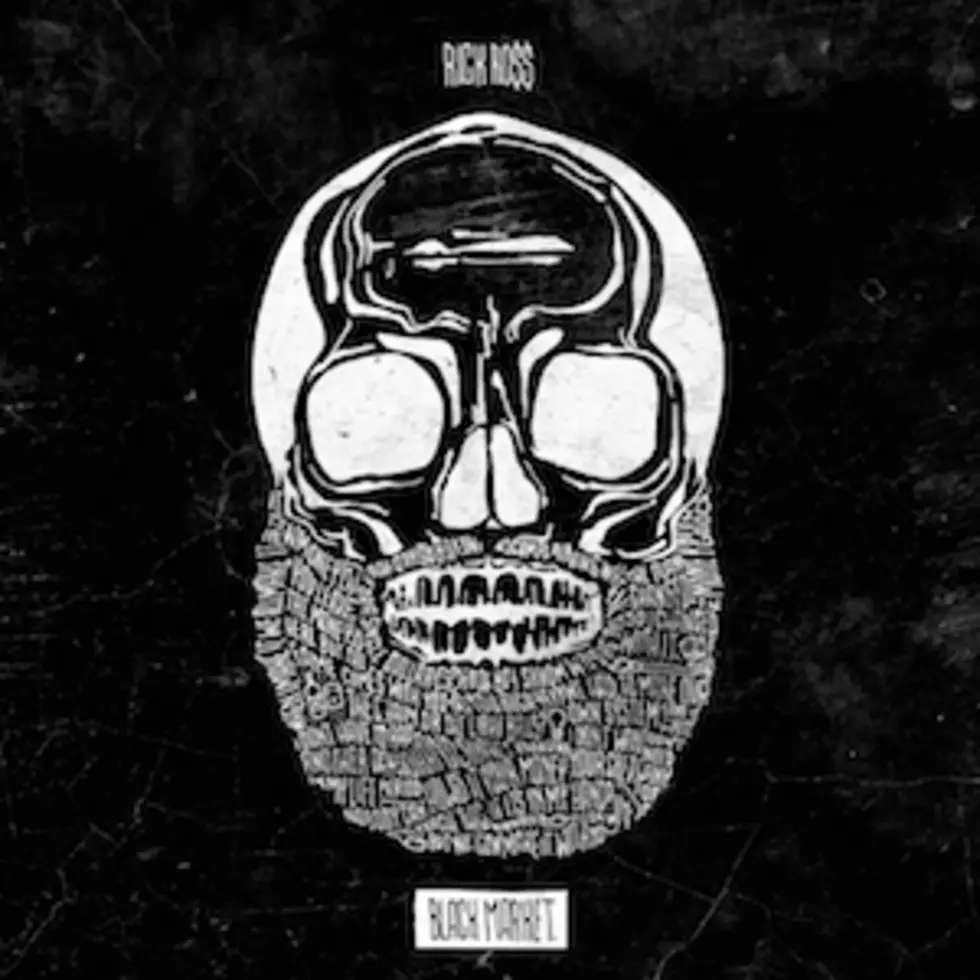 Listen to Rick Ross, "Hello (Remix)"
MMG
The remixes keep on rolling for the MMG boss. After yesterday's "Stick Talk," Rozay improbably jumps on Adele's new single "Hello." The original track is a stirring ballad, the type that Adele has built a career off of as a preeminent vocal talent.
The Ross feature then, might seem peculiar, but he comes correct here, sounding as if he's choking back tears while he raps with seriousness and conviction.
"Tears fall all the way to the south of France/Poverty line hang lower than my pants/Invited to the Grammys but I feel so out of place/After we wash plates they was always out of steak"
A multi-dimensional Ross is always more captivating and this remix lending another side to his Renzel series. Stay tuned for further drops as it appears Ricky's got 'em by the bunches. Check out his latest below: