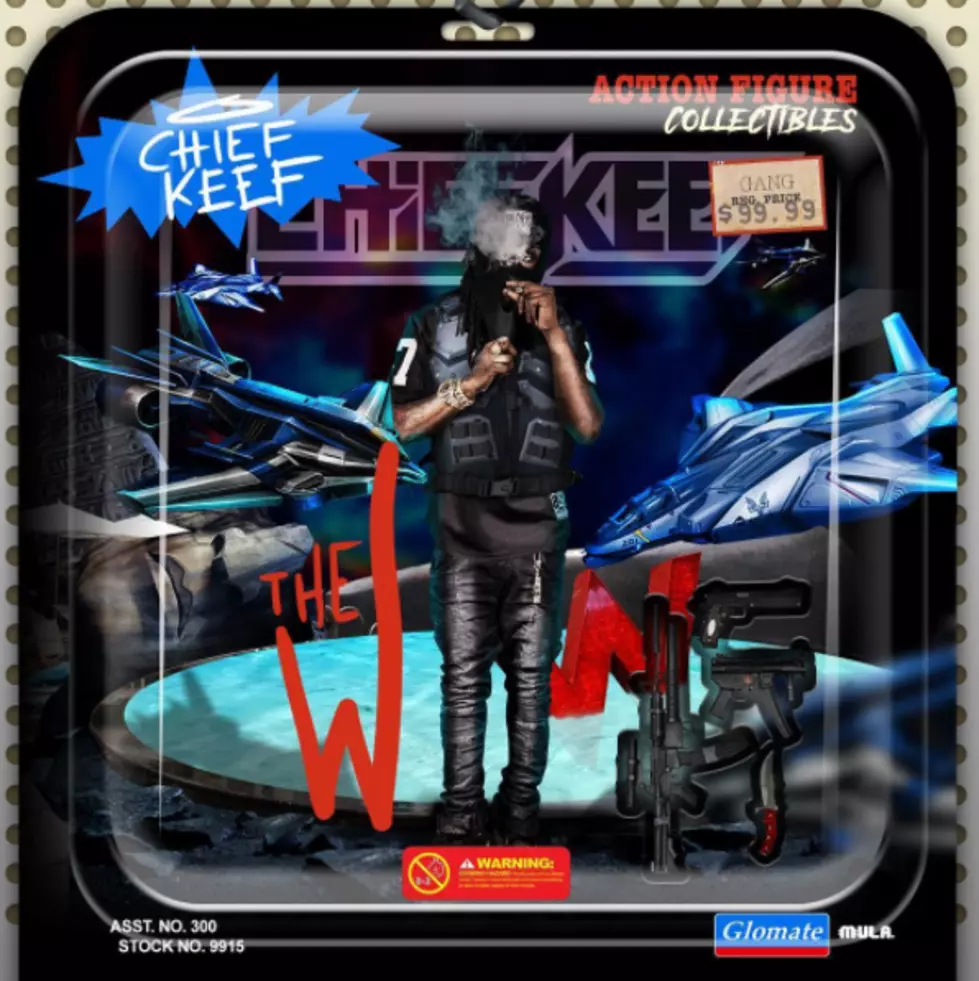 Listen to Chief Keef's New Mixtape 'The W'
Colourful Mula
Chief Keef fans are eating this year. A couple months after dropping his long-awaited Thot Breaker project, Sosa returns with another new mixtape, The W. You can stream the tape on his YouTube page below, cop the project on iTunes or stream it on Apple Music or Spotify.
The W features fellow Chicago rapper Lil Bibby, as well as Glo Gang rappers Fredo Santana and Ballout. Producers on the tape include Zaytoven, CBMix, Hollywood J, DY 808 Mafia and more.
Next month, Sosa and Fredo Santana are dropping their joint tape Turbo Bandana. And get this: Keef is planning on dropping at least two more projects this year—The Dedication and The Cozart. 
When we talked to Keef earlier this year, he told fans to get ready for a lot of music from him. "I'm gonna get on my beast shit and get to dropping shit on their ass out of nowhere," he said. "Just know, you're gonna see some heat."
Listen to Chief Keef's The W below.
Chief Keef's The W Tracklist
1. "Call'n" (prod. by Zaytoven)
2. "Germs" (prod. by Zaytoven)
3. "Hot" (prod. by Zaytoven)
4. "How You Like Me Now" (prod. by 808 Mafia)
5. "Milk Me" (prod. by Hollywood J)
6. "Never Had a Job" Feat. Fredo Santana (prod. by 808 Mafia)
7. "No I.D." Feat. Doo Wop (prod. by Zaytoven)
8. "To Fast" Feat. Tray Savage (prod. by CBMix)
9. "Musty" Feat. Ballout & Lil Bibby
10. "Hardly"
See New Music Releases for September 2017