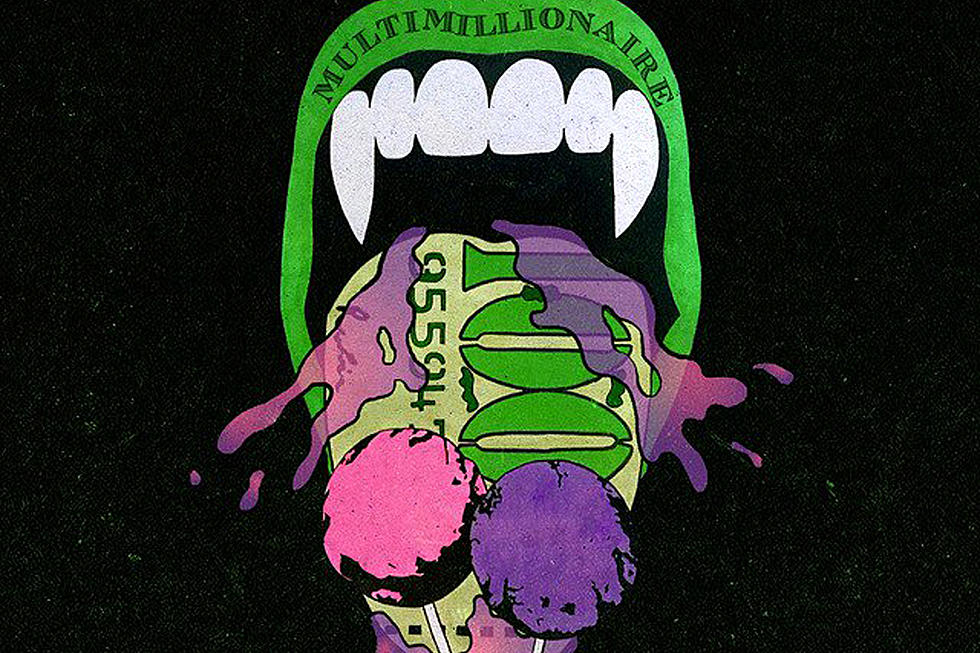 Lil Pump "Multi Millionaire" Featuring Lil Uzi Vert: Listen to New Song
Warner Bros. Records
Featuring spurts of frenzied synths, thumping percussion and plenty of boasts from Pump and Uzi, "Multi Millionaire" plays out like a classic get money anthem. Pump establishes that vibe with a hook that serves as a call to action.
"Multi-millionaire ('aire)/Multi-millionaire (ouu)/If you rich, put your bust down in the air (bust down)/Multi-millionaire (yeah)," Pump raps on the hook for the Hanzo, Danny Wolf and Dilip-produced track.
If Pump is issuing instructions, Uzi is following them. Taking the Baton from the 18-year-old rapper, Uzi jumps into some serious flexing on the track.
"These moves is nothin', I'm gettin' that money/I fucked your lil' bitch, took her right out in London/I'm gettin' these hundreds, I keep it a hundred/You look at my chain and that bitch is so sunny," raps Uzi, who was chosen as 2016 XXL Freshman two years ago.
"Multi Millionaire" is thought to be appearing Pump's forthcoming Harverd Dropout album, which doesn't yet have a release date.
Listen to "Multi Millionaire" for yourself below.
See Photos of Lil Pump Behind the Scenes at the 2018 XXL Freshman Class Cover Shoot