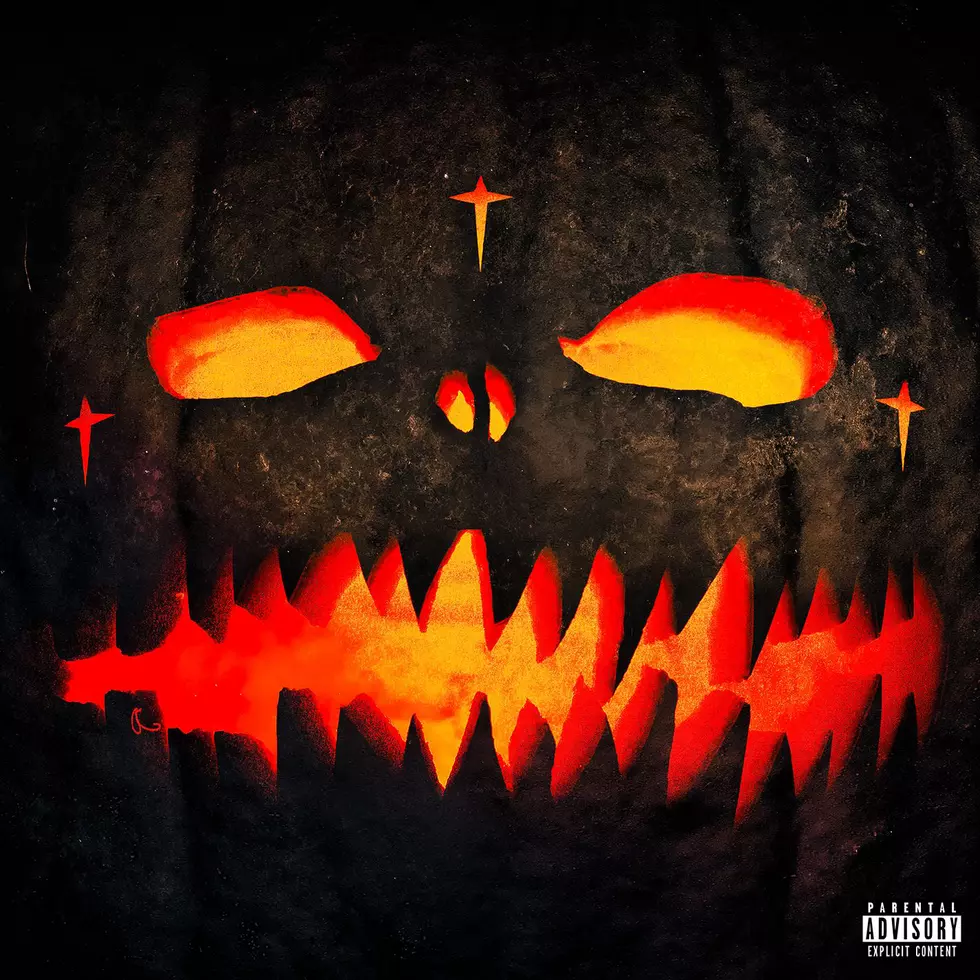 Kodak Black Gets Spooky for His New Song "Halloween"
Atlantic Records
Kodak Black just dropped a new mixtape with fellow South Florida rapper Plies called F.E.M.A. this morning, but he's got more where that came from. To celebrate the holiday today, Kodak drops off a new single called "Halloween" produced by Rex Kudo and Charlie Handsome. Buy it on iTunes or stream it below.
"No face, no case, live every day like it's Halloween," raps Kodak on the song, which finds him employing just enough melody throughout the track. He also dropped the video for the song, directed by Be El Be, which you can watch below as well.
The song comes after Kodak dropped another four songs this weekend, including the long-awaited official version of "Snap Shit," which includes a brand new verse.
New Music Releases for October 2017