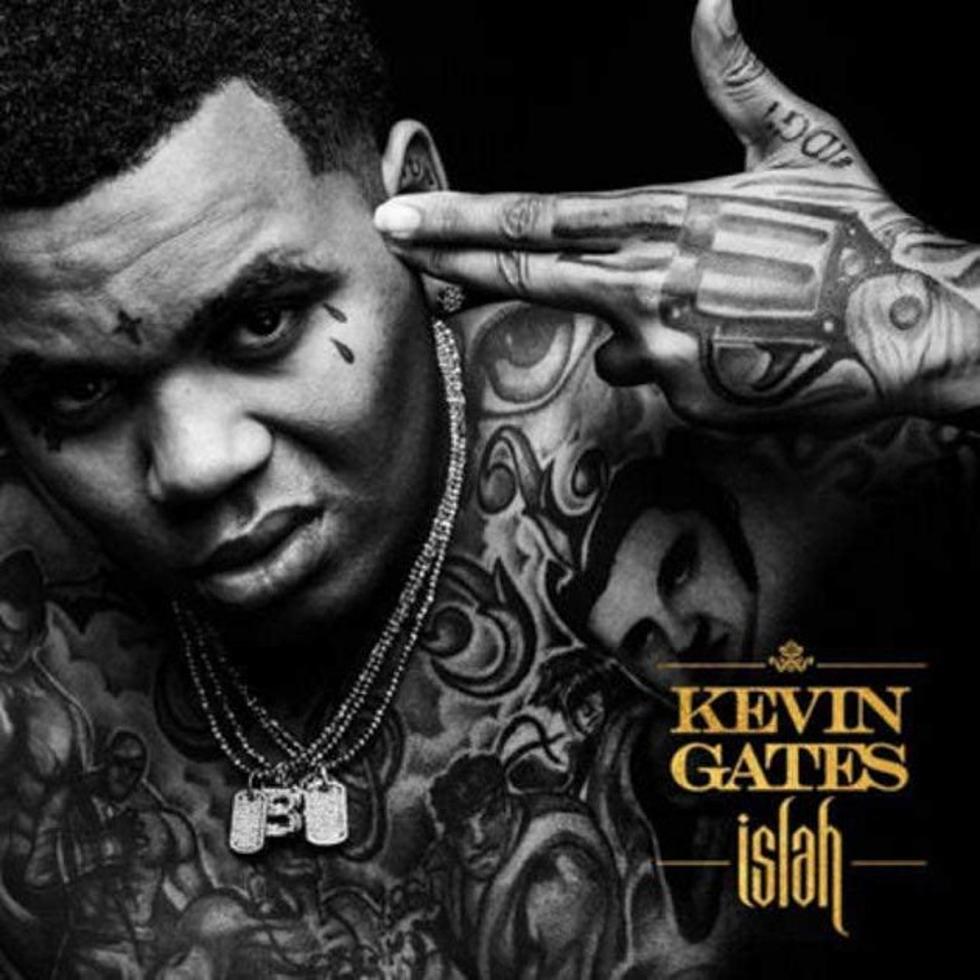 Kevin Gates' 'Islah' is Available to Stream
YouTube
In 2013, Kevin Gates went from being a regional rap star to a national phenomenal. The Baton Rouge native dropped a pair of tapes (The Luca Brasi Story and Stranger Than Fiction) that made him one of the most buzzed-about rappers in the industry, despite never landing a single on radio outside of the South. Since then, Gates--an Atlantic signee--has hung out on the peripheries of rap's mainstream, waiting patiently for his crack at retail shelves. That's finally here, in the form of his major label debut album, Islah. Named for his daughter, the 15-track set is available to stream in its entirety below.
Islah fell victim to a handful of push-backs and false starts, but the finished product is often stunning: Gates is one of the genre's most expressive, most acrobatic rappers, and his full vocal range is on display here. As always, there's his disarming honesty, his grim naturalism, his refusal to leave the bleaker parts of his life hidden or implied.
In his recent interview with XXL, Gates explained how the process for this record differed from that on his mixtapes. "The song quality, it's just different," he said. "The way the songs are put together and arranged. I don't mean like the tracklisting or the body of work. It's not boring on the ears, the flow pattern and everything. It's just beautiful. I got better." The album is an exceptionally personal affair, devoid of high-profile features or stunt casting behind the boards.
See 40 Hip-Hop Albums Turning 20 in 2016