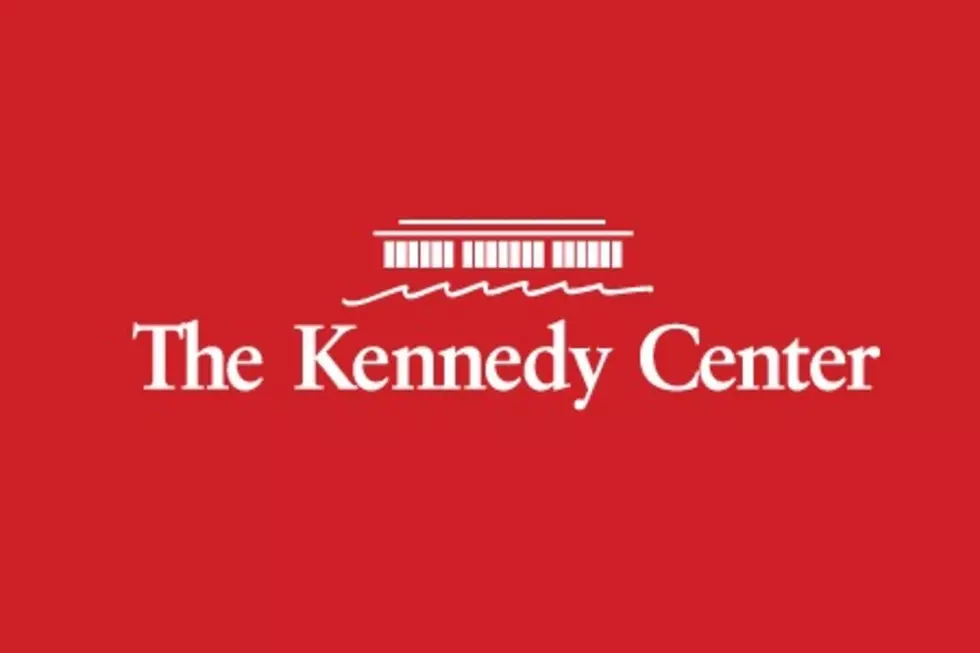 The Kennedy Center Brings on Director of Hip-Hop Culture
The Kennedy Center
The John F. Kennedy Center for the Performing Arts is looking to grow the hip-hop aspects of their programming. The Kennedy Center has announced that Simone Eccleston will serve as its first director of hip-hop culture.
Eccleston previously worked at Harlem Stage as their director of programming. She will begin her now role at the Kennedy Center on March 13. In addition to her hip-hop related duties, Eccleston will also oversee contemporary music programming at the Kennedy Center for the R&B, folk, world music and Latin music genres.
The hiring of Eccleston follows the Kennedy Center's recruitment of A Tribe Called Quest's Q-Tip, who joined the staff as the artistic director for hip-hop last year. Kennedy Center president Deborah Rutter spoke about the importance of Q-Tip's involvement during his introductory press conference.
"I really believe that he has an important voice for all of us, for those art forms that don't have the central stage," Rutter said.
Q-Tip will now have Eccleston to help him increase hip-hop's presence at the Kennedy Center. The veteran MC/producer previously stated that he wanted to explores issues like racism, misogyny and poverty with his new platform.
"We see hip-hop in our films, we see it in our commercials, we hear it everywhere. We cannot escape that beat," Q-Tip said. "That beat, that pulse is what we're going to connect to at the Kennedy Center."
You can view all of the Kennedy Center's upcoming hip-hop events here.
40 Hip-Hop Albums Turning 20 in 2017