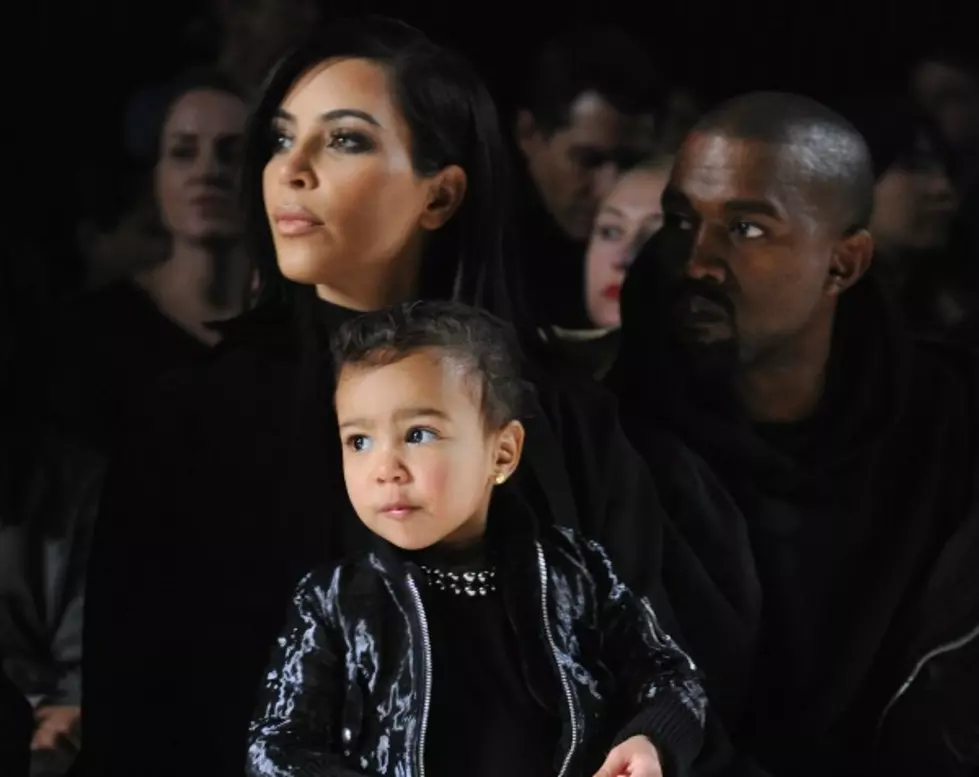 Kanye West and Kim Kardashian Are Having Another Baby
Getty Image
Kanye West and Kim Kardashian are having another baby. Kim Kcmade the announcement in a teaser following tonight's (May 31) mid-season finale of Keeping Up With the Kardashians. "I just got the blood test back," Kim said to Khloé Kardashian in the new clip, "and I'm pregnant." Kim told Khloé after getting the exciting news during a doctor's appointment.
Throughout the tenth season of the series Kim has been trying very hard to add a new member to her family. She's documented her journey to get pregnant again on the E! reality series.
The Selfish author discussed about her and her husband's efforts to expand their family to E! News.
"We are trying," said Kim. "We try every single day. You can't try harder than we try. It's getting exhausting. He always says, 'Trying for baby No. 2 isn't as fun as trying to baby No. 1.' But we're literally trying everything that we can to make it happen, so I'm to the point now where it's not as stressful to me. And maybe that's when they say it happens."
Kim even admitted she's open to using a surrogate have her second child, "I think if it came to that point, but we've trying for over a year and I would maybe wait a couple of years until that point happened."
North West, Kim and Kanye's first child, was born June 15, 2013. Watch the video of the announcement below.