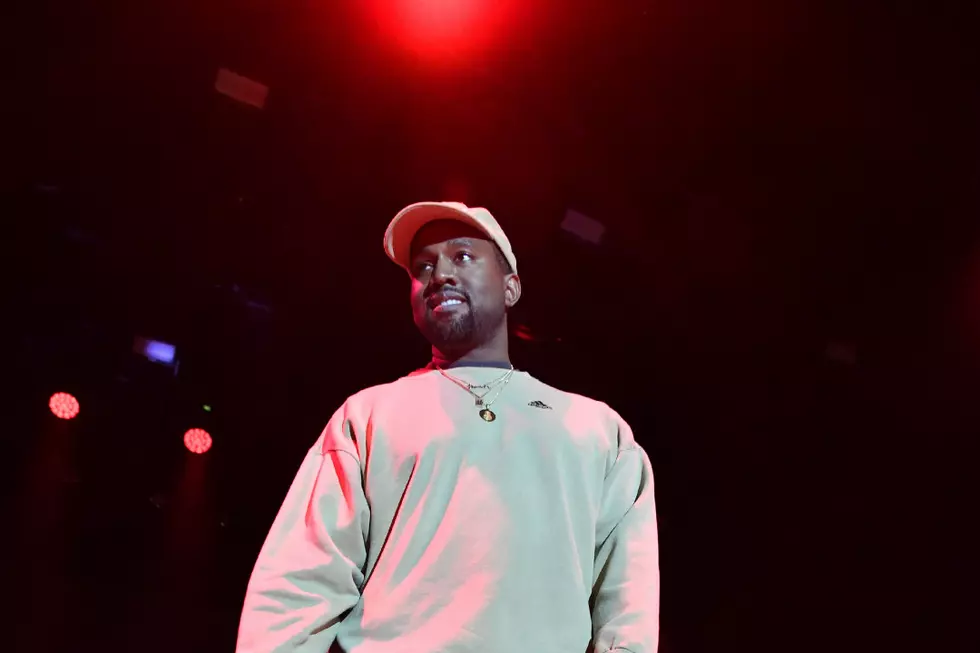 Neilson Barnard, Getty Images
Kanye West's ego is no more. On Thursday morning (June 14), Yeezy jumped on Twitter to announce the death of his ego in a string of tweets about pride and identity.
"I killed my ego," the rapper tweeted. "Who or what is Kanye West with no ego? Just Ye," he continued. According to Kanye, this is all new territory for him but it's how he's feeling at the moment. "I thought my ego protected me from doubters so that I wouldn't doubt myself but there has to be a better way to do this," he added.
Following the lengthy tweet, Yeezy began to discuss pride, telling his followers to "give without pride" and "be great without pride." The rapper added, "Your pride can be and will be used against you."
It's uncertain what Kanye is getting to with his latest tweets but the rapper's ego has always been a big part of his image. It's also not 'Ye's first time coming to grips with his ego. In 2016, the "Yikes" rapper tweeted, "My number one enemy has been my ego... there is only one throne and that's God's."
While 'Ye may be done with his ego, the rapper still has a lot to be happy about. Last week, Yeezy earned his eighth No. 1 album on the Billboard Hot 200 chart when Ye took the top spot. The project moved 208,000 equivalent album units, with 85,000 of the units coming from traditional album sales.
Check out Kanye's tweets below.
See Kanye West's Tweets About Killing His Ego