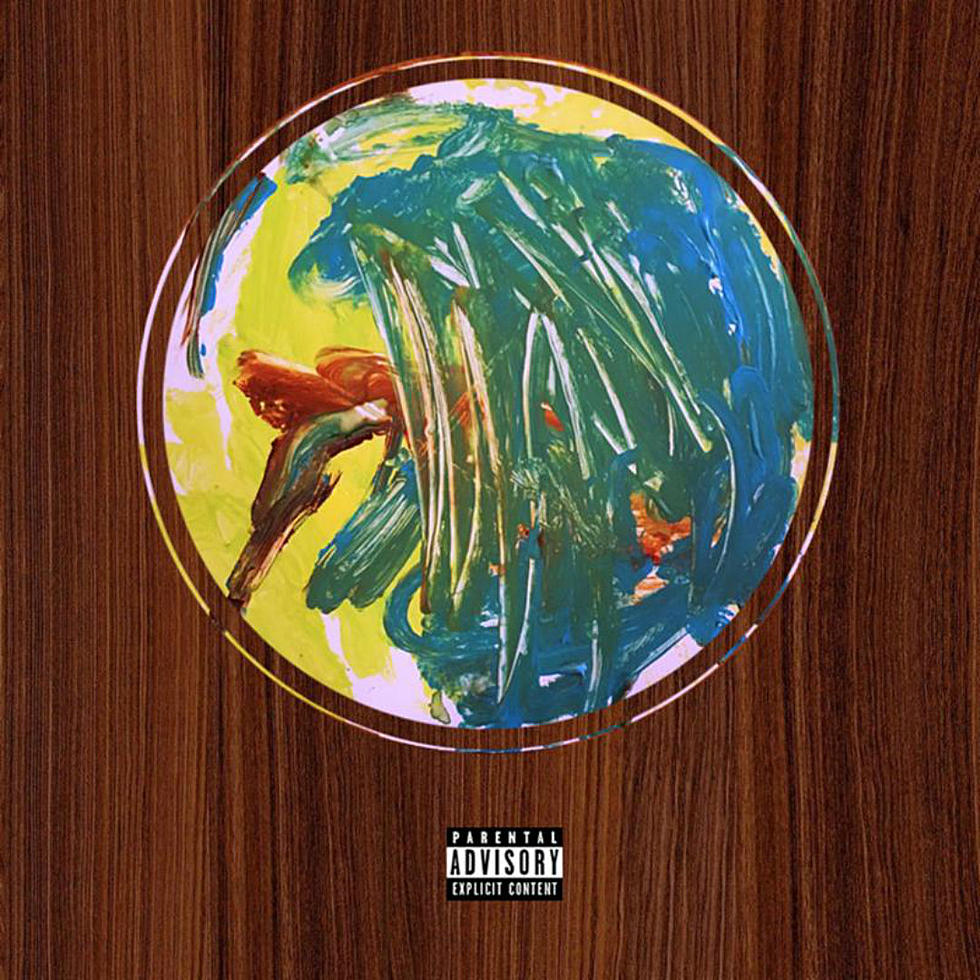 Junglepussy Gets Melodic on New Song "Showers"
Jungle Pum Pum via YouTube
Junglepussy is back and working on a new album. She recently released the new single from the project "Showers."
The new banger from the Brooklyn rapper finds her slowing things down and taking the melodic route. The acoustic-driven track from Shy Guy has an R&B vibe that enables her to do so. On the song, JP delivers almost stream of consciousness musings.
"Silly conversation, making silly conversation/Silly conversation, making silly conversation (true story)," she starts. "I once bought a fishy-ishy, left him in the sink through dishy-ishy/And I named him Purple Rain, raindrops cruisin' down my windowpane/Then I got some good loving, and I thought that it would ease the pain/Scars on my body-ody, cutting like decorations."
"Showers" follows the song "State of the Union," which she dropped in February. J Pum Pum is gearing up to drop her third album, the follow up to 2015's Pregnant With Success, later this year.
The last three years have been a learning experience for the NYC MC. "All I've been doing is just navigating these spaces that try to not give me what I deserve, try to make me settle, and I don't like it," she said in a recent interview. "A lot of my music is just me loving all that I am, and me not complaining about those who hurt me, because that's not fun to perform all the time. So the new music is just really going in a direction that I wanna go, that's gonna further my self-growth, and be better than it was last time in the sense of just loving yourself."
Listen to Junglepussy's new song "Showers" below.
Check Out the 2018 Hip-Hop Music Festivals You Need to See