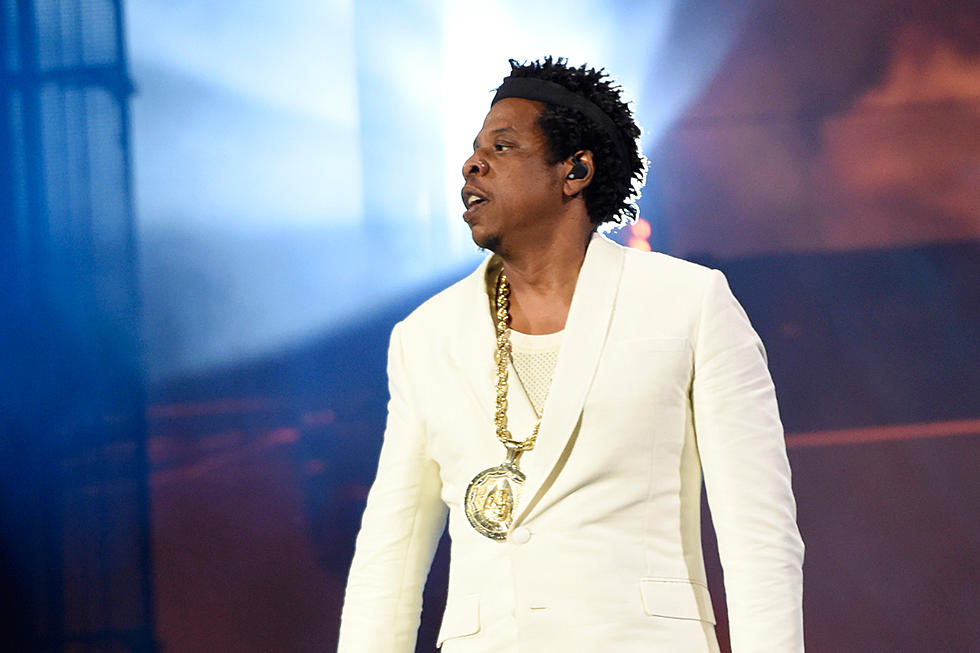 Jay-Z's 'The Blueprint' to Be Added to Library of Congress
Kevin Mazur, Getty Images
Jay-Z's classic 2001 album, The Blueprint, is currently only available to stream from your phone on TIDAL, but now there will be one more place to find the album—the Library of Congress.
On Wednesday (March 20), CBS reported that the Library picked 25 audio recordings to be inducted to the Registry. Along with Hov's magnum opus, songs by Earth Wind & Fire, music from the movie Super Fly and a recording of Robert F. Kennedy announcing that Dr. Martin Luther King Jr. had been killed are also included in this year's additions. In a statement, Librarian of Congress Carla Hayden explains why they chose these particular bodies of work.
"The National Recording Registry honors the music that enriches our souls, the voices that tell our stories, and the sounds that mirror our lives," Hayden says. "The Library of Congress and its many collaborators are working to preserve these sounds and moments in time, which reflect our past, present and future."
The Blueprint is Jay's sixth studio album and it featured production from a then mostly unknown Kanye West, as well as Just Blaze, Timbaland and The Trackmasters. The project, which is still ranked by many as one of the best hip-hop albums of all time, was both a critical and commercial success, and spawned hits like "Izzo (H.O.V.A.)," "Girls, Girls, Girls," and "Song Cry." Though it was released on the same day that the tragic events of Sept. 11 occurred, the project still debuted at No. 1 on the Billboard 200 and it went on to be certified double platinum.
See Photos of Jay-Z's Different Looks Over the Years