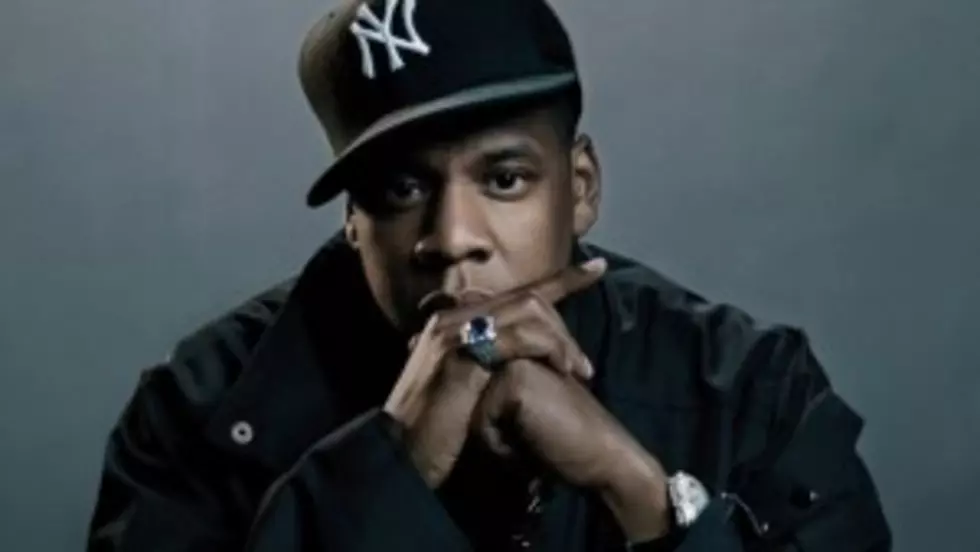 Jay-Z to Partner with Adult Swim
It appears that Jay-Z is preparing to enter the world of television by inking a partnership deal with Adult Swim. Reported by Adweek and confirmed by sources at Turner Broadcasting, Cartoon Network's parent company, additional details are scant at this time.
While just a rumor yesterday (May 18), the partnership became clearer when Jay-Z performed a surprise set at Adult Swim's annual Upfront event last night. The show, which also previews future programming, took place at New York City's Roseland Ballroom.
Turner does have a history of working with rappers in various capacities. In 2006, DOOM and Danger Mouse released a network-affiliated LP entitled The Mouse and the Mask that featured cameos from Adult Swim characters. That same year, Cartoon Network worked with Outkast's Andre 3000 on the series Class of 3000, which ran for two seasons.
If confirmed, the deal would be Jay-Z's first successful attempt at engaging with a television network since he tried to buy Comcast's G4 with Diddy and film executive Harvey Weinstein back in 2007. —Carter Maness