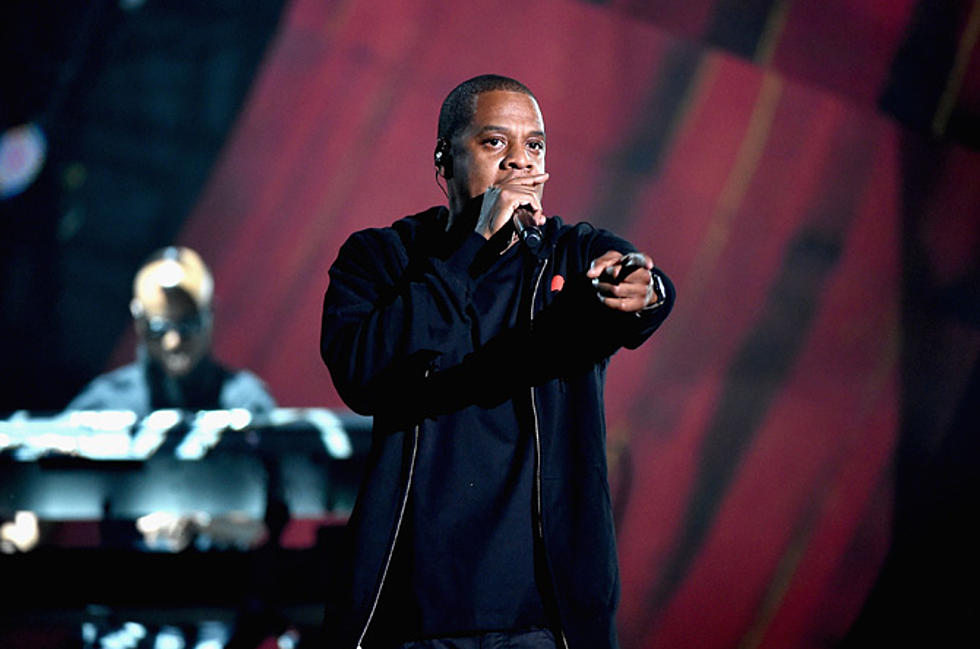 Jay Z Buys Luxury Champagne Label 'Ace Of Spades'
Getty Images
Jay Z often broadcasted his support and love for Ace of Spades in his songs and music videos. His infamous 40/40 Club is even laced with several bottles of the luxurious champagne. Well according to the New York Post, the hip-hop mogul has just added another business to his belt. Jay Z is now the new owner of Ace of Spades.
"We are proud to announce that Sovereign Brands, a New York-based wine and spirits company owned by the Berish family, has sold its interest in the Armand de Brignac ('Ace of Spades') Champagne brand to a new company led by the globally renowned Shawn 'Jay Z' Carter," said Sovereign in a statement earlier today.
This wouldn't be the first time Jay backed a luxury drink. In May 2012 he unveiled his line of Bacardi's new cognac D'usse. Details about the Ace of Spades deal has yet to be revealed but this definitely seems like a positive move for him. Congrats Jay!