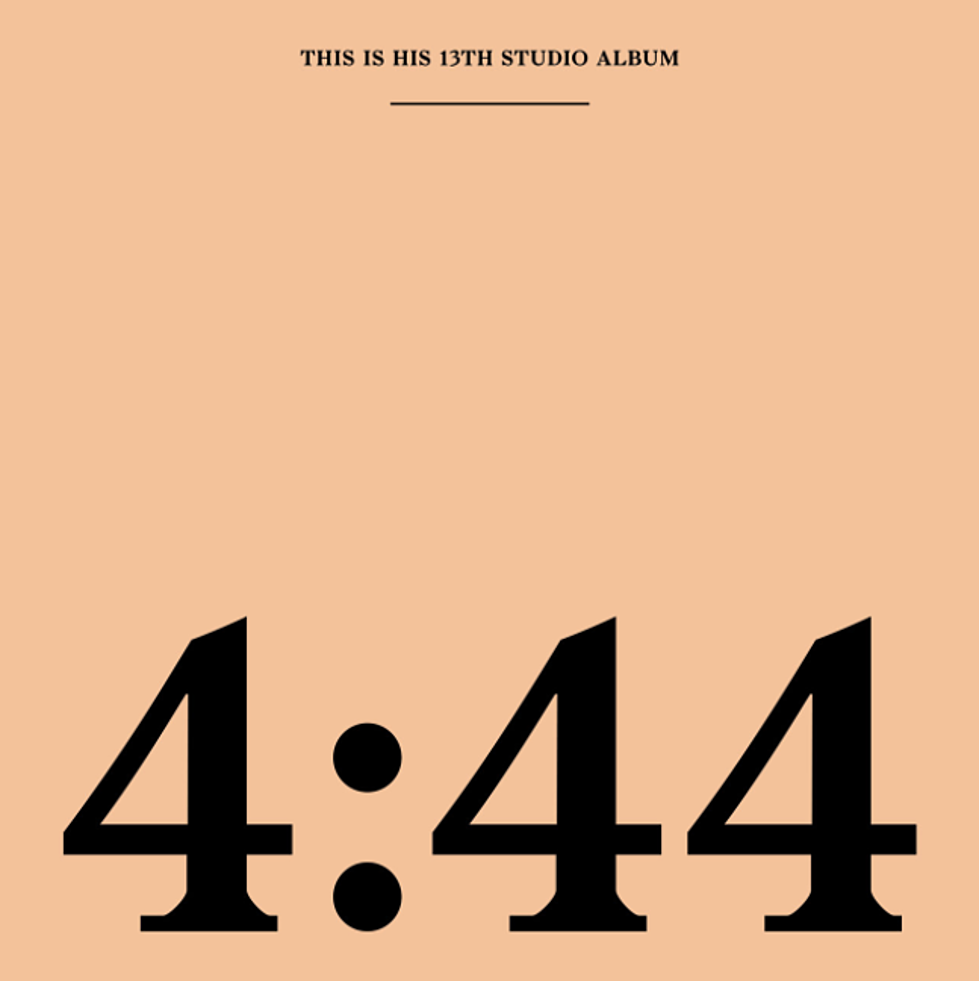 Here's What People Are Saying About Jay-Z's New Album '4:44′
Roc Nation
Everybody's talking about the new JAY-Z album 4:44. Released as a Tidal/Sprint exclusive, the project—which finds Hov getting more personal than ever as he spits over 10 flawless No I.D.-produced instrumentals—quickly sparked a ton of conversations, with most of them praising his newest work.
Understandably, a good bit of the conversation focused on just how introspective Hov's newest project actually is. "I feel honored to be apart of an era where Beyonce and Jay-Z release albums about their lives, and teach life lessons in the process. #444," wrote one Twitter user, praising both the Queen Bey's Lemonade and Hov's newest album.
Another Twitter user mentioned JAY-Z's mentioning of his using a therapist and the way that admission can de-stigmatize getting one. "JAY Z RAPPED ABOUT HIS THERAPIST YOU CAN GET A THERAPIST TOO PLEASE GET A THERAPIST," the user wrote. Once again, Hov's clearly out here making a difference.
In an era where people seemingly take joy in the fall of legends and make fun of things for the sake of making fun of things, Hov's 4:44 seems to be shielded by its undeniable dopeness. In the early going, it appears the reception of his latest project has been overwhelmingly positive.
But don't take our word for it. See what else people have got to say in our gallery just below. Check out 4:44 for yourself here, and when you get the chance, make sure you see what samples Jay used for the album.
Here's What People Are Saying About Jay-Z's New Album '4:44'